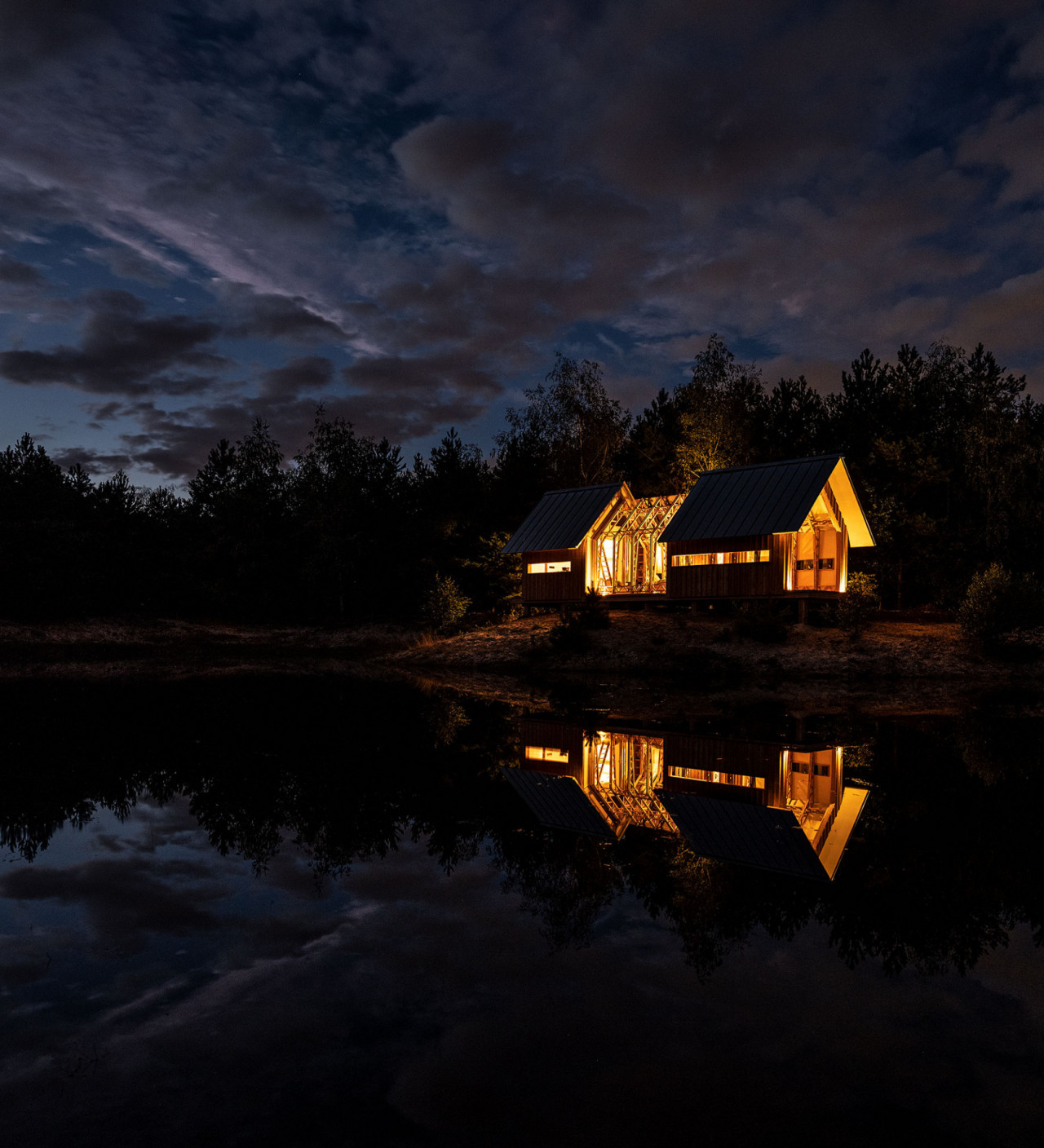 Handpicked
private
locations
Private locations amidst nature
ANNA Collection offers an extraordinary network of privately managed nature locations. Think of secluded locations in privately owned reserves or estates. Situated in rolling hills, high up in the mountains or in dense forests, each Collection experience comes with a very personal touch by its host. With Collection, you choose a distinctive and characterful stay in unusual locations amidst nature.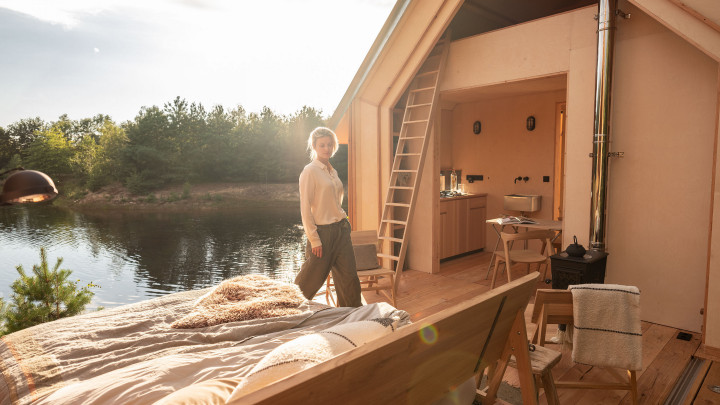 Netherlands - Privately situated on a sublime spot with a gorgeous view over the lake. Wake up by the first sunrays and start your day with an early morning swim. The cabin is just a stone's throw away from The Maashorst, one of the most enchanting nature reserves in The Netherlands. The Maashorst is perfect for long hikes over vast heather fields, lush woodlands and marshy wijst-grounds (iron-rich seepage grounds). Soon this location will be available for bookings, subscribe to the newsletter to receive the latest updates.
Subscribe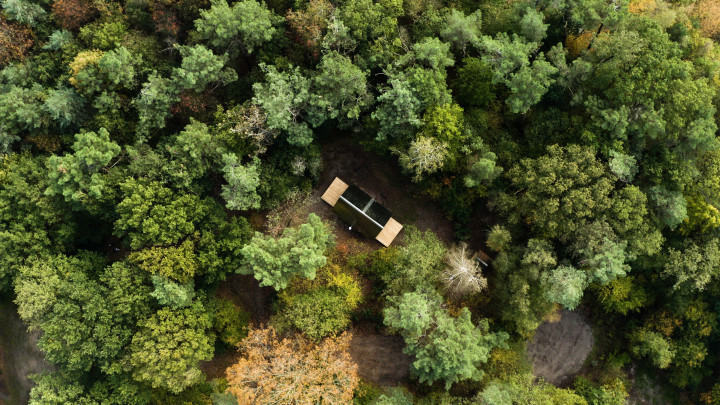 New Collection experiences will be opened in the near future. Subscribe to the newsletter and get invited to make a booking before opening.
Subscribe
The COLLECTION experience
private
stay at secluded locations
unique
each with a personal touch
exclusive
handpicked by our team
Designed to connect
ANNA is a versatile cabin suitable for every season. Change its setup in just a moment like you also adjust your clothes to the elements. Instead of shielding off nature, you become part of nature. Live inside the luxury of simplicity from a comfortable setting. Surrounded by an abundance of life and embraced by the serenity of nature. ANNA allows you to follow your senses and experience the familiar in a completely new way.
Be the first to receive the latest news
More experiences are soon to follow. Sign up to be the first to receive the latest news on our new locations.