ANNA Bosvijver
Your own private hidden gem
This might just be the best kept secret of Brabant. Located at close proximity of nature reserve De Maashorst, embedded between the dense forest and with an incredible view overlooking a pristine lake. Cabin ANNA has found a new home in nature. Owner and host Ellen would love to welcome you for a unique experience of nature along the forest pond.
Rates
| | |
| --- | --- |
| | Rates for 2022 |
| Rate per night weekday (su to th) | € 479 |
| Rate per night weekend (fr and sa) | € 479 |
| Rate per night school holidays | € 479 |
* There is a minimum stay of 3 nights. Maximum occupancy is 2 persons only. Rates are including breakfast and excluding tourist taxes (€ 1.50 p.p.p.n). The general terms and conditions apply.
The Collection experience
With Collection you have the option to spend the night at unique private locations in nature. Every cabin has its own character and can be both on-grid as well as completely self-sufficiently off-grid. Since you're staying at a private location, a stay in Collection is very personal. The host has decorated the cabin to their own taste and loves to offer you a warm welcome. With Collection you choose a unique, characteristic, and personal stay in the heart of nature.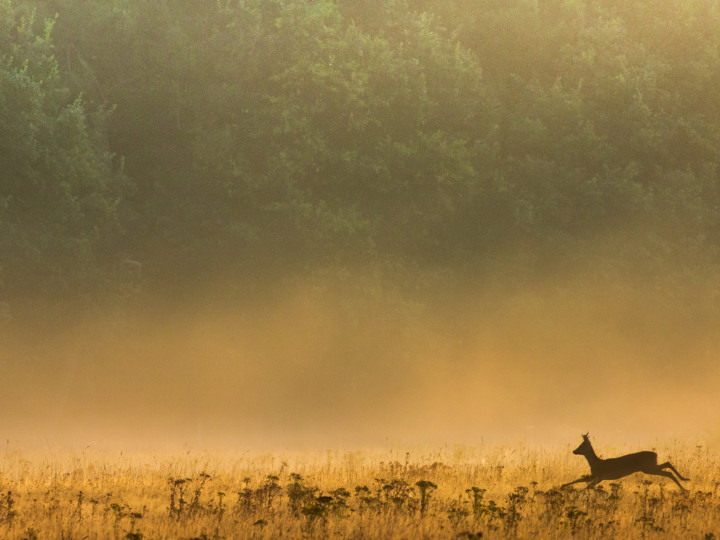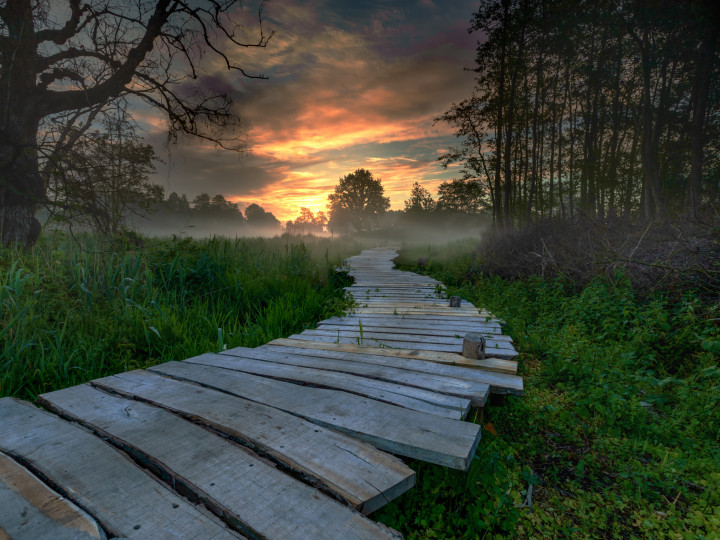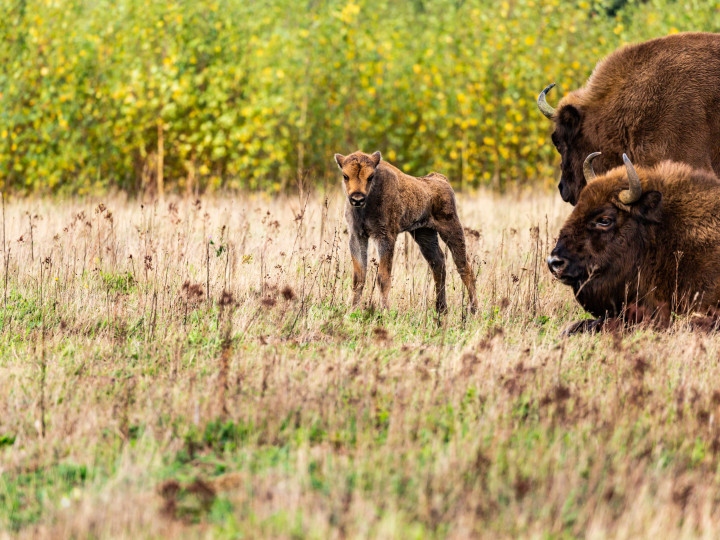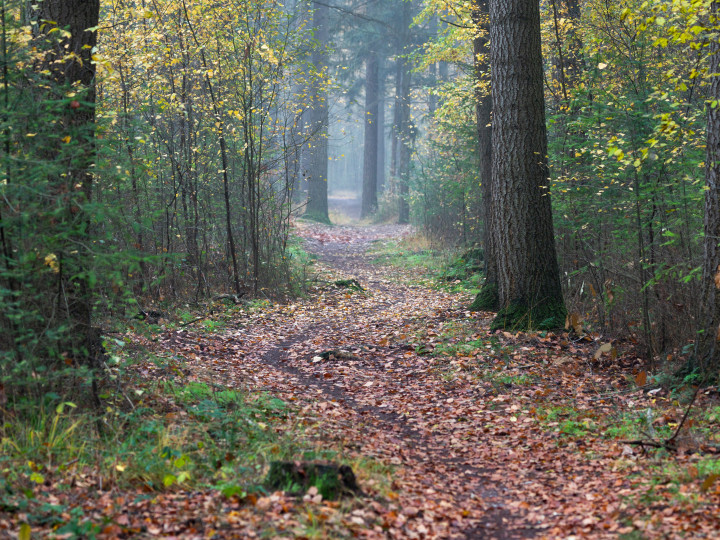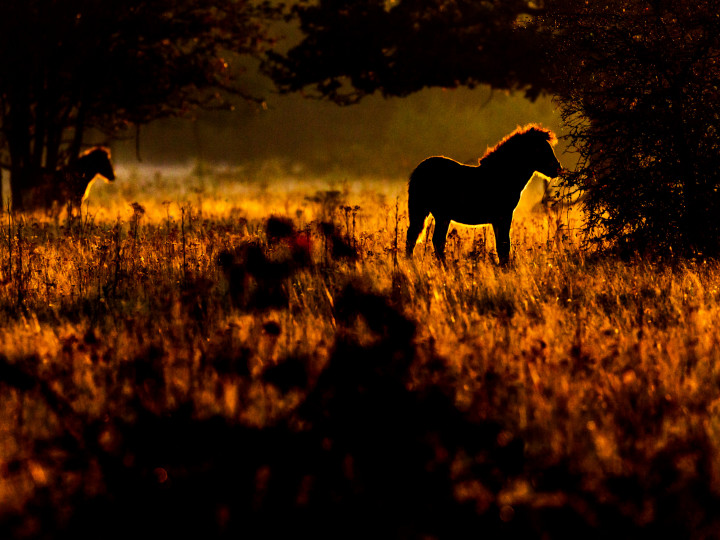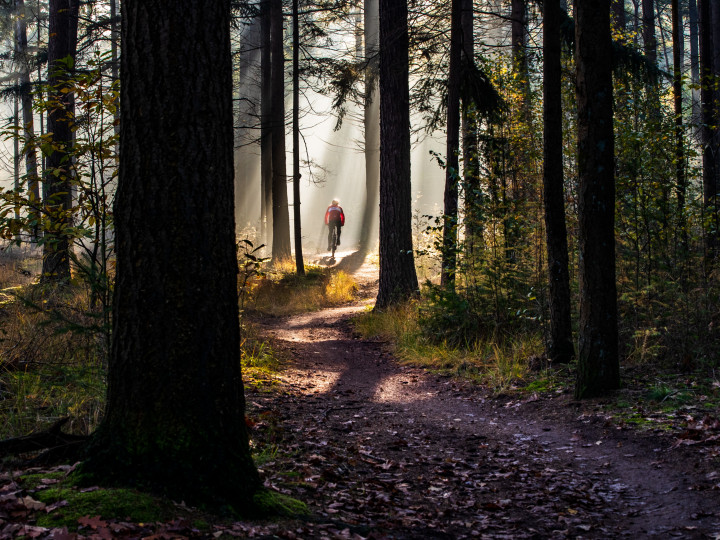 ANNA Bosvijver
Gateway to nature reserve 'De Maashorst'
ANNA Bosvijver borders De Maashorst, Brabant's largest nature reserve. De Maashorst is characterised by vast heath fields, lush forest areas and marshy wijst grounds. Here you can walk or cycle for hours on end. During your stay, go look for the three large grazers of this area; the wisent, the taurus and the Exmoor pony.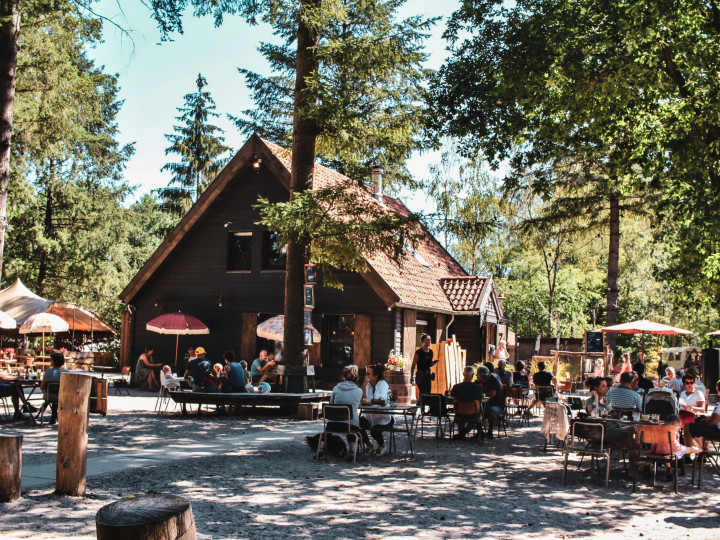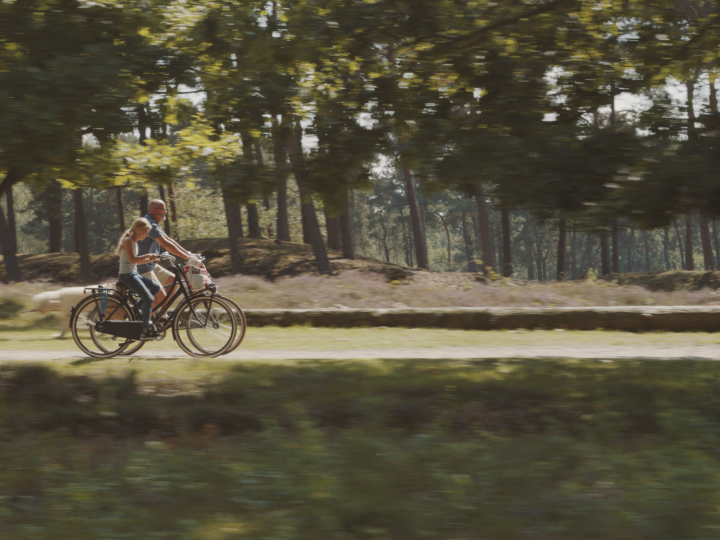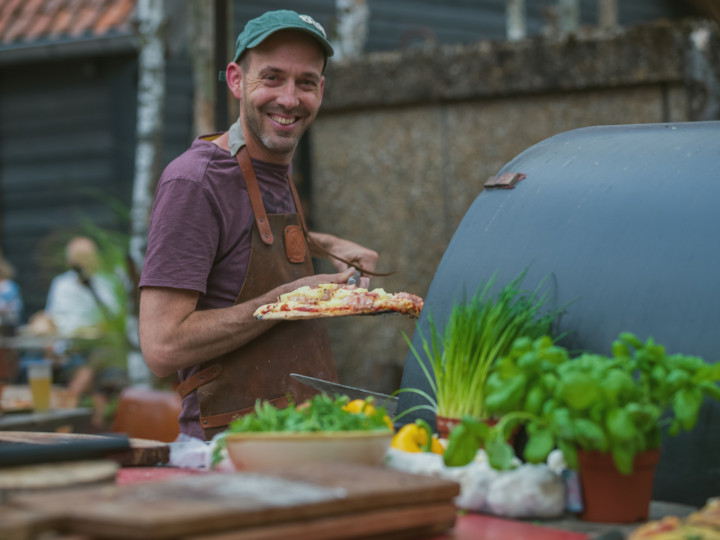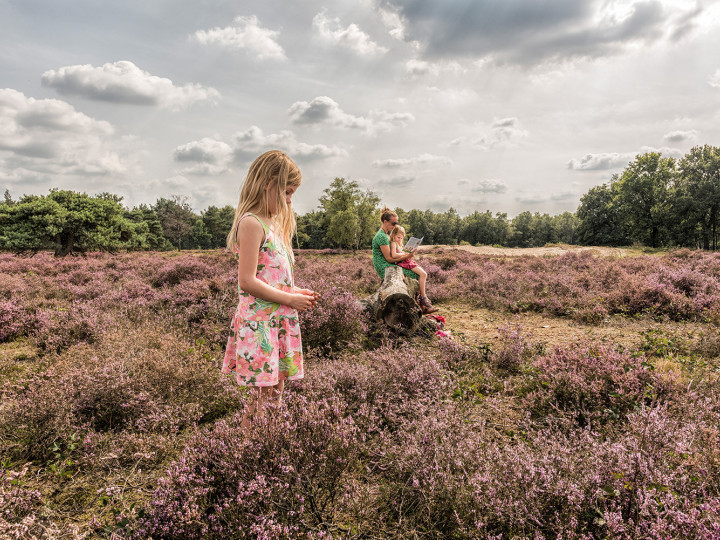 ANNA Bosvijver
Enjoy the hospitality of Holenberg
In addition to the incredible location, ANNA Bosvijver is located near Holenberg resort. During your stay you can use the facilities of Holenberg, which is located at 5 minutes walking distance. At Holenberg you can, for example, rent bicycles or have lunch at De Boshut.
The Collection experience
private
stay at secluded locations
unique
each with a personal touch
exclusive
handpicked by our team
ANNA Bosvijver
Frequenly Asked Questions