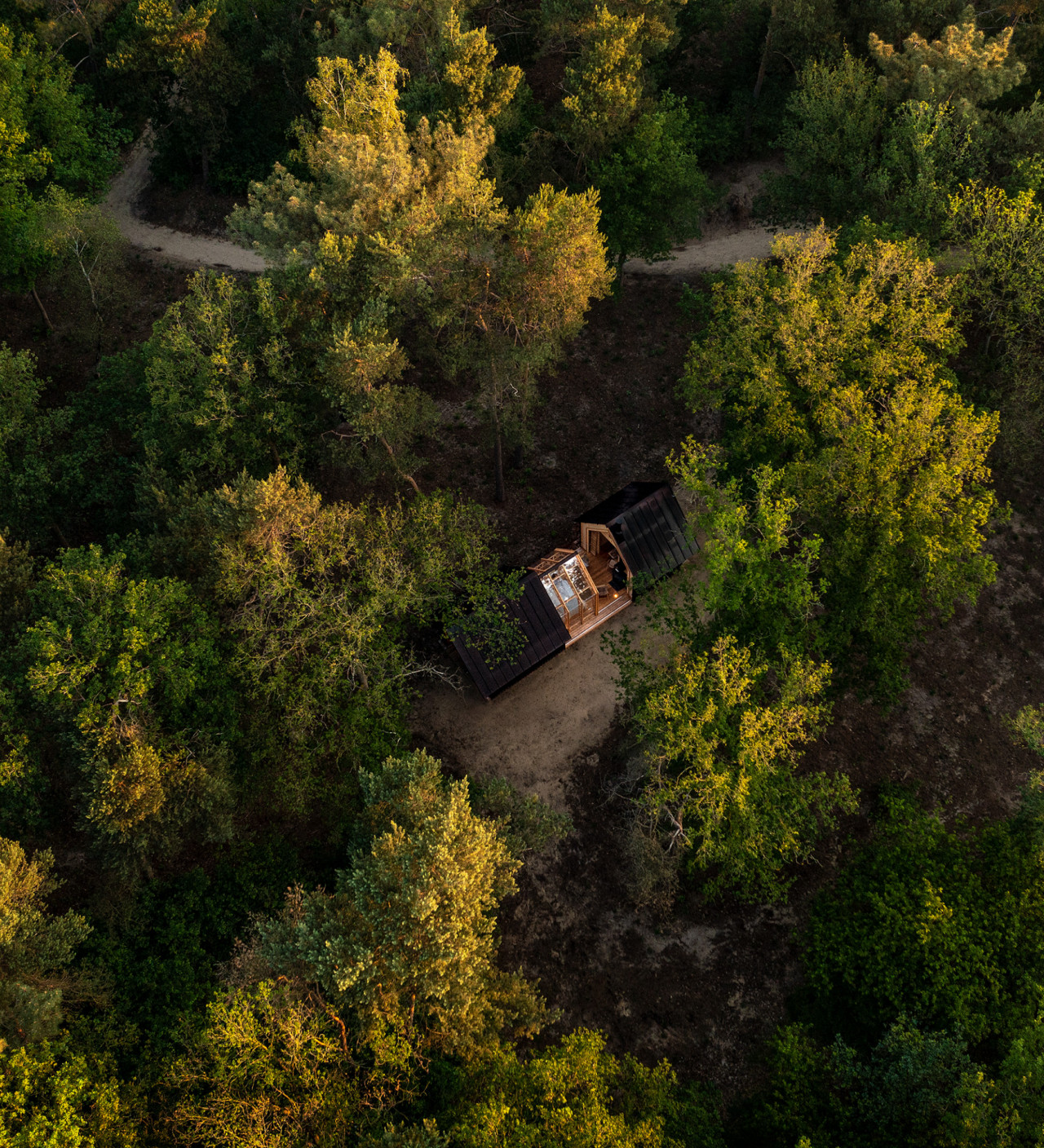 Perfectly
blended
into
nature
Getting lost never was this easy
Surrender completely to nature and live far away from civilisation for a while. Here, everything falls into place, while you immerse yourself completely in nature. With Remote, you choose a remote and self-sufficient stay. The cabins are individually located in protected nature reserves. Are you brave enough to sleep under the open starry sky?
The Remote Experience
basic
self-sufficient stay
pristine
overnight in protected areas
isolated
absolute tranquillity
Designed to connect
Cabin ANNA is a dynamic home suitable for every season. Change its setup in just a few seconds like you adapt your clothing to the elements. Instead of shying away from nature, you become part of nature. Live in the luxury of simplicity in a unique setting. Surrounded by an abundance of life and embraced by the serenity of nature. ANNA allows you to follow your senses and experience the familiar in a completely new way.
Be the first to receive the latest news
More experiences are soon to follow. Sign up to be the first to receive the latest news on our new locations.