Cabin ANNA has captured the imagination of many design and nature enthusiasts. Over the years, Cabin ANNA has been featured in various reputable magazines and won different awards, including the esteemed 2021 Architizer A+ Project of the Year Award. See how nature conservation and design professionals embrace the award-winning design.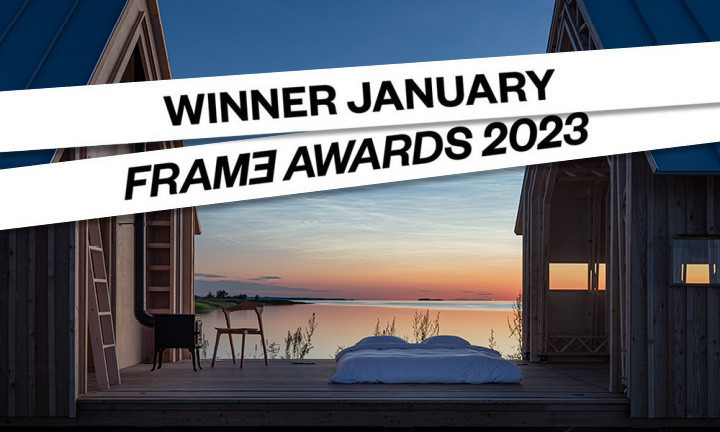 FRAME Awards 2023
ANNA Collection was selected as the first winner in 2023 by the international jury panel.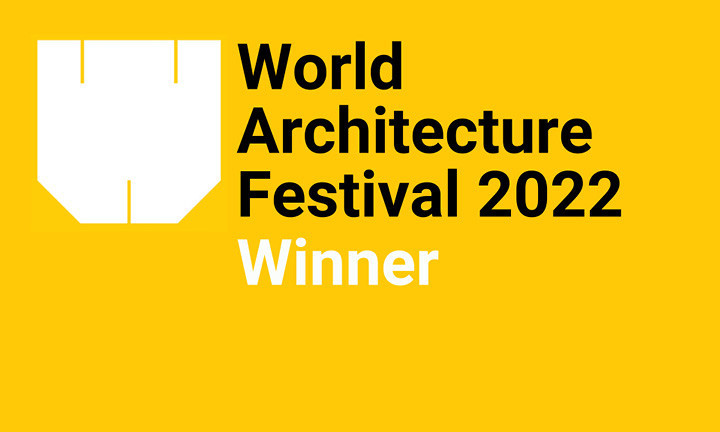 World Hotel Building of the Year 2022 by World Architecture Festival
During the World Architecture Festival in Lisbon, ANNA Collection was chosen as Best Hotel Building of 2022, Worldwide!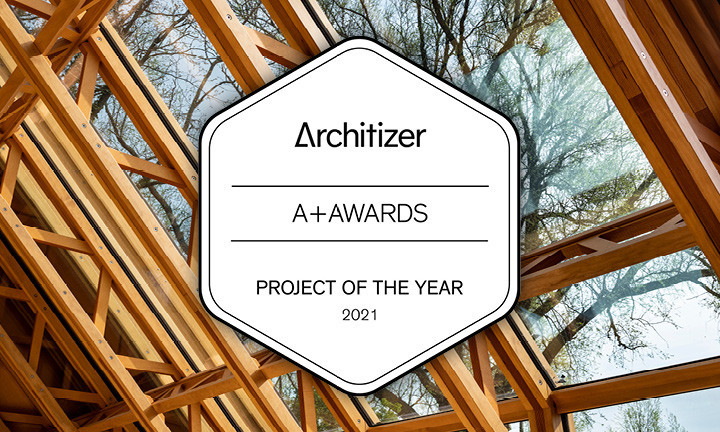 A+ Project of the Year Award 2021
In addition to taking home the Jury prize in the 2021 A+Awards' Architecture +Small Living category, ANNA Collection was singled out for a prestigious Architizer A+ Project of the Year Award (New York). With the Project of the Year Award, Architizer honours five projects (chosen out of 5,000 projects worldwide) that champion architecture's impact on everyday life. Past honourees include world-renowned designers and companies like Mecanoo (Francine Houben) and Zaha Hadid Architects (Patrik Schumacher).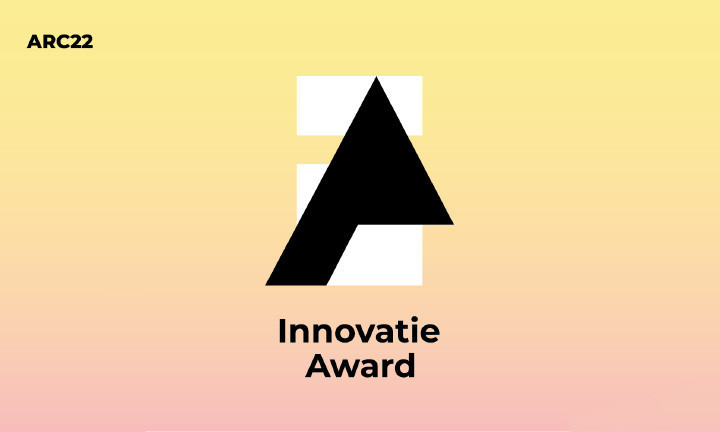 ARC22 Innovation Awards - Dutch Architecture Awards 2022
ANNA Collection has been selected as one of the three most innovative architecture projects in the Netherlands by the prestigious Dutch Architecture Award ARC22. The jury praised the overall high standard, inventive technical solutions, refined finishes and the modular design, which reduces building time on site and allows the cabin to be easily removed leaving no tangible impact on nature.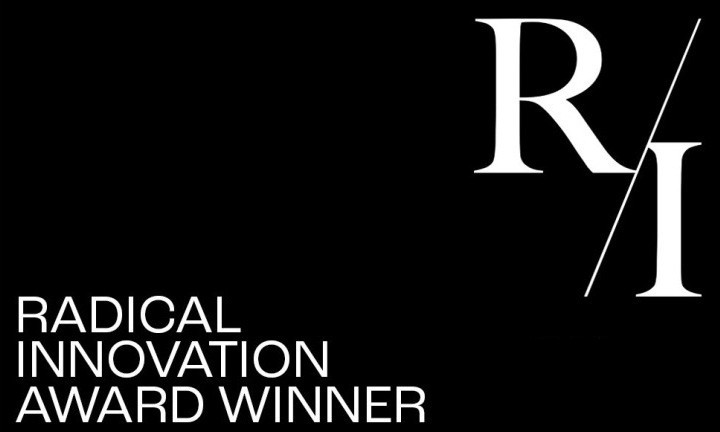 Radical Innovation Award - 2017 Winner
​ANNA Stay was first acknowledged by The Radical Innovation Competition in 2017. Cabin ANNA was a conceptual design by Caspar Schols, fulfilling his mother's dream to sleep under the stars in their backyard. The esteemed Radical jury recognized this project as both a realistic and futuristic idea that would change the hospitality industry.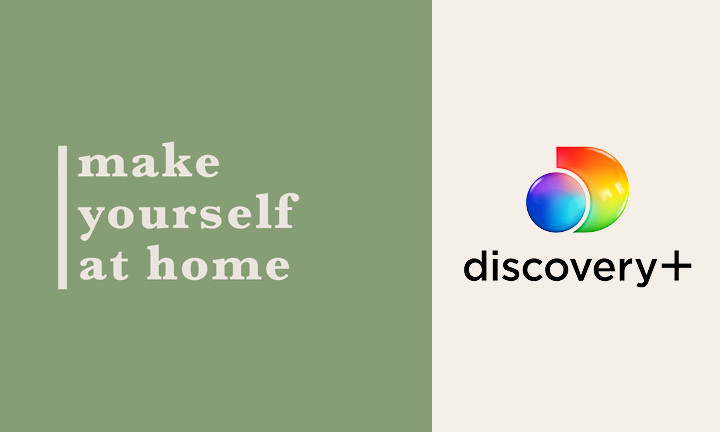 discovery+ episode
ANNA Collection was featured in the discovery+ series Make Yourself at Home.
Video Coverage
Kirsten Dirksen 2023 - "Sliding home enlarges with railed-walls, underfloor bed & tub reveal"
Dezeen 2023 - "Caspar Schols creates reconfigurable Cabin Anna in Dutch park"
AA School of Architecture lecture "What came before? - Caspar Schols"
FRAME Awards 2023 - "This sustainable modular cabin provides user wellbeing"
Dezeen 2016 - "Sliding walls move to create various layouts inside Garden House by Caspar Schols"
Kirsten Dirksen 2018 - "Mechanical cottage moves receding facade with use/seasons"
Media Coverage
For any questions or media enquiries, please feel free to contact us at any time.