Since her introduction, Cabin ANNA has captured the imagination of many design and nature enthusiasts. Over the years, Cabin ANNA has been featured in various reputable magazines and won different awards, including the renowned 2021 Architizer A+ Project of the Year Award. See how nature conservation and design professionals embrace the award-winning design.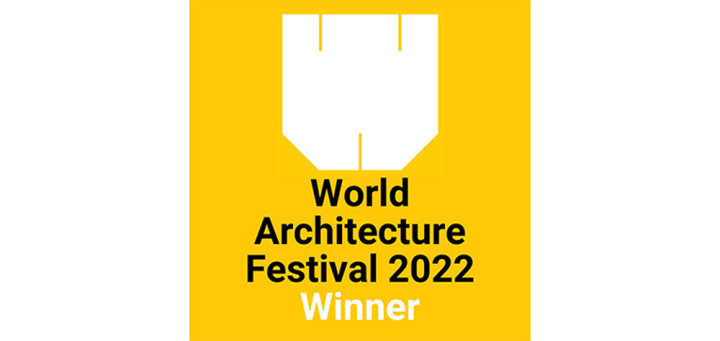 World Hotel Building of the Year 2022 by World Architecture Festival
During the World Architecture Festival in Lisbon, ANNA Stay was chosen as Best Hotel Building of 2022, Worldwide!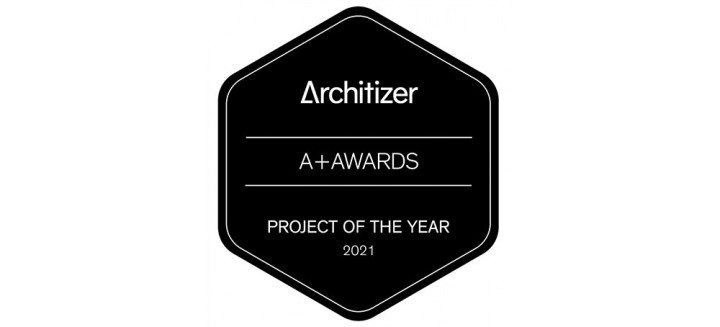 A+ Project of the Year Award 2021
In addition to taking home the Jury prize in the 2021 A+Awards' Architecture +Small Living category, ANNA Stay was singled out for a prestigious Architizer A+ Project of the Year Award (New York). With the Project of the Year Award, Architizer honours five projects (chosen out of 5,000 projects worldwide) that champion architecture's impact on everyday life. Past honourees include world-renowned designers and firms like Mecanoo (Francine Houben) and Zaha Hadid Architects (Patrik Schumacher).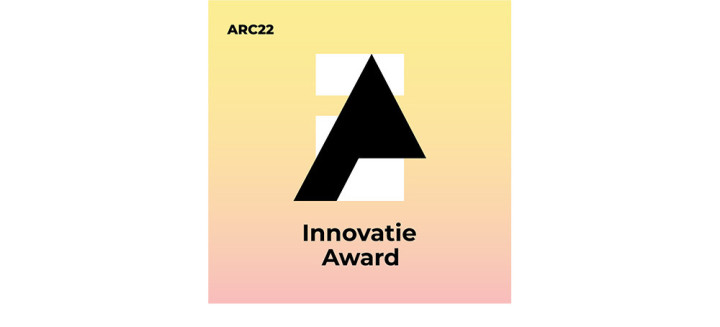 ARC22 Innovation Awards - Dutch Architecture Awards 2022
The New ANNA Stay model has been selected as one of the three most innovative architecture projects in The Netherlands by the prestigious Dutch Architecture Award ARC22. The jury praised the overall high standard, inventive technical solutions, refined finishes and the modular design, which reduces building time on site and allows the cabin to be easily removed leaving no tangible impact on nature.
Publications
Cabin ANNA is featured in different online and offline magazines. We have highlighted some interesting articles for you to read.
For any questions or media enquiries, please feel free to contact us at any time.