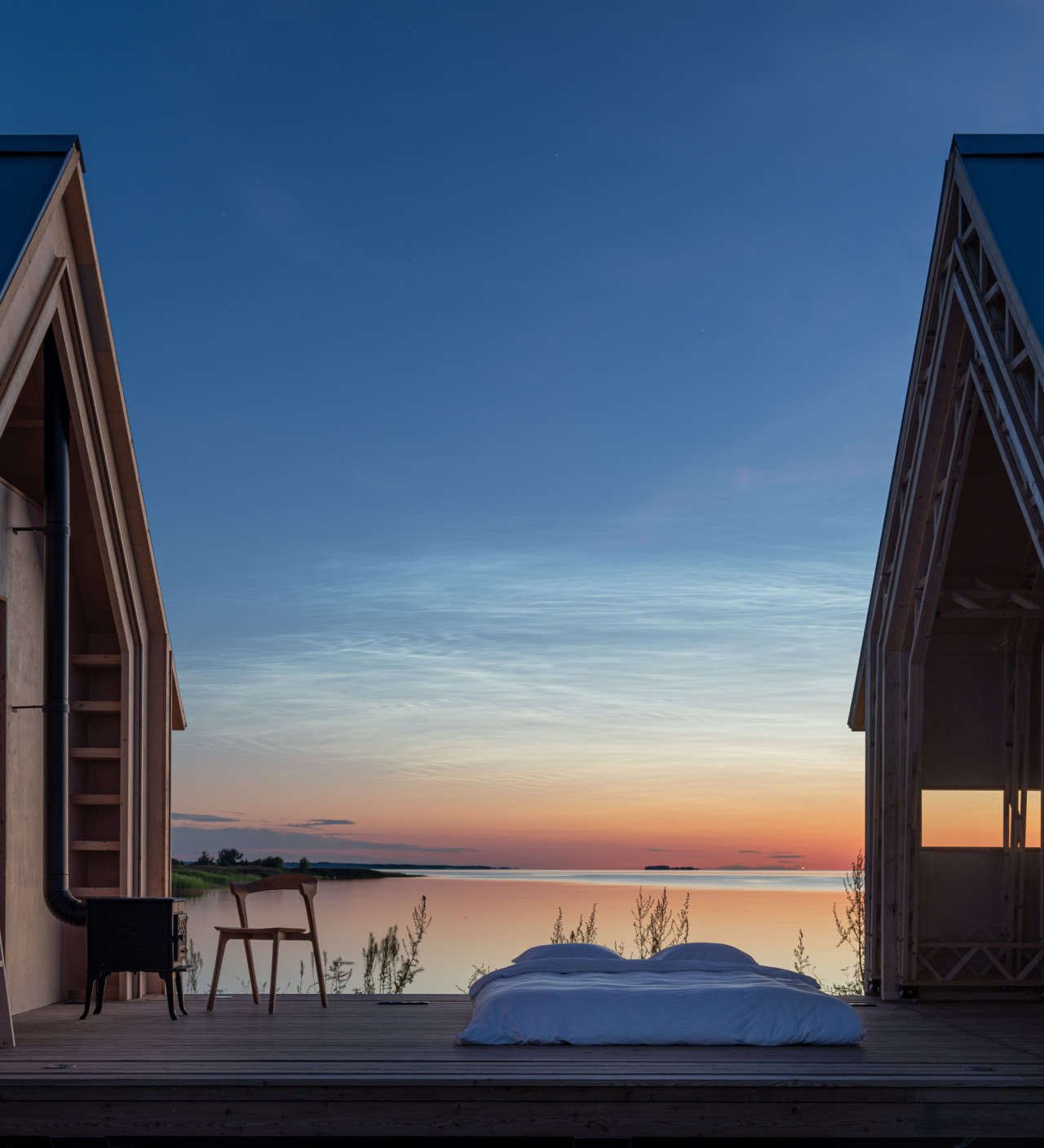 A
journey
to
adapt
and
change
Nature is our greatest source of inspiration
It started with the desire to live closer to nature. Being in nature is not only enjoyable, but it has a magical effect on how we live, think, act and heal. Science teaches us that natural light, sounds, views and colours have a significant positive effect on our physical and mental health.
In an increasingly urban world, the challenge to allow nature into our daily lives is ever deepening. By constructing buildings, we've created comfort and safety, but also a distance to our natural environment and wellbeing. Walls and ceilings form inside and outside limitations. And there is a growing need for our generation to adapt and change how we live and affect nature. A desire to manage our impact on our environment collectively and individually.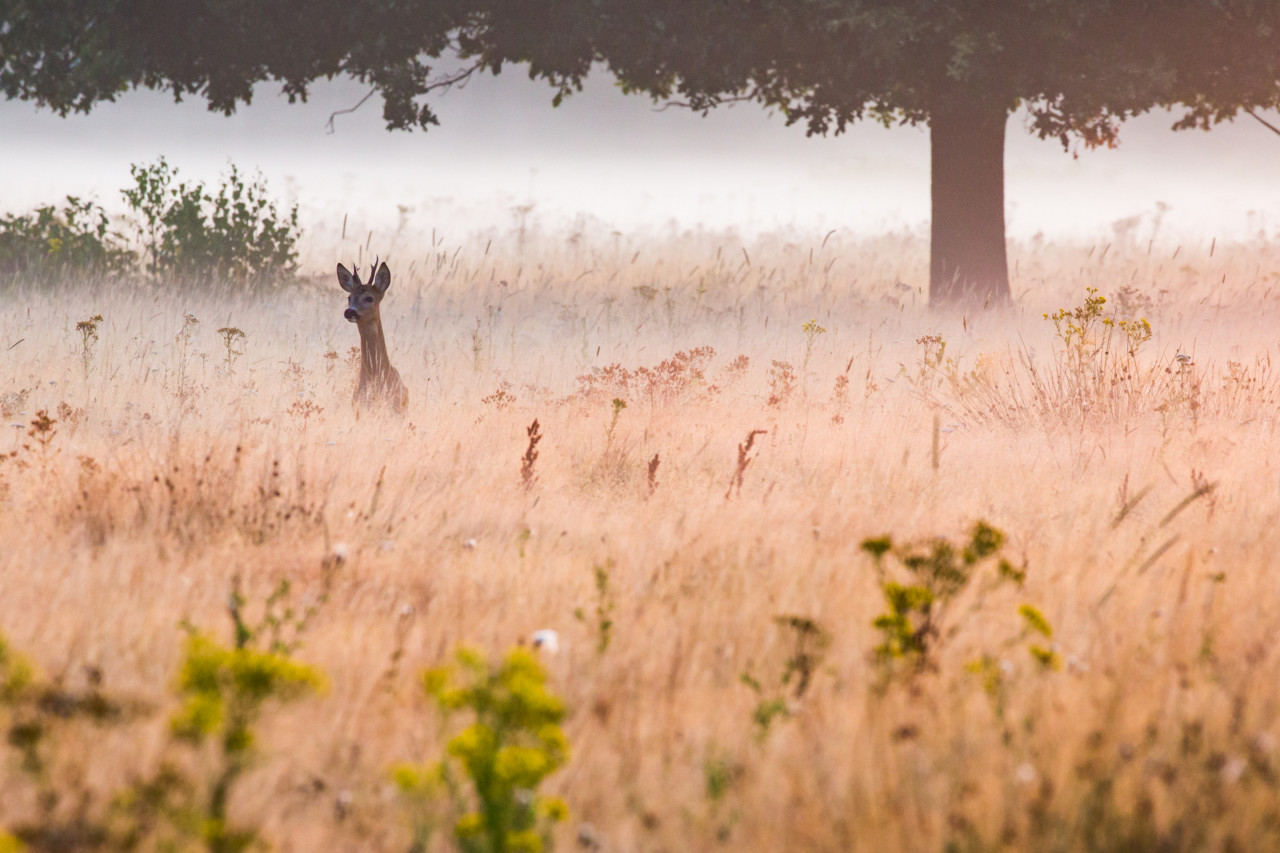 Design as a solution
With Cabin ANNA, inside becomes outside again. Cabin ANNA inspires you through nature. It's a magical feeling to wake up with the morning melodies of the birds next to you, to feel a breeze gusting through the dining area or even to sleep under the open sky.
Thanks to its ability to adapt and change, Cabin ANNA allows you to follow your senses as it reflects the beautiful changes taking place outdoors. Cabin ANNA gives you the freedom to live passionately among an abundance of life. It cultivates a sense of belonging. You become part of everything around you.
In balance with nature again
ANNA fuels our dream of a green world where we live amidst nature. To create a deeper connection to each other and to our surroundings each day. We believe that enhancing our sensitivity towards nature will result in more love and care for our planet.
Nature has always been our primary home. We can restore the rich, biodiverse and wonderful world we live in. A chance to become a species in balance with nature once again. Let nature be the fundamental element in our lives again. Just imagine that.