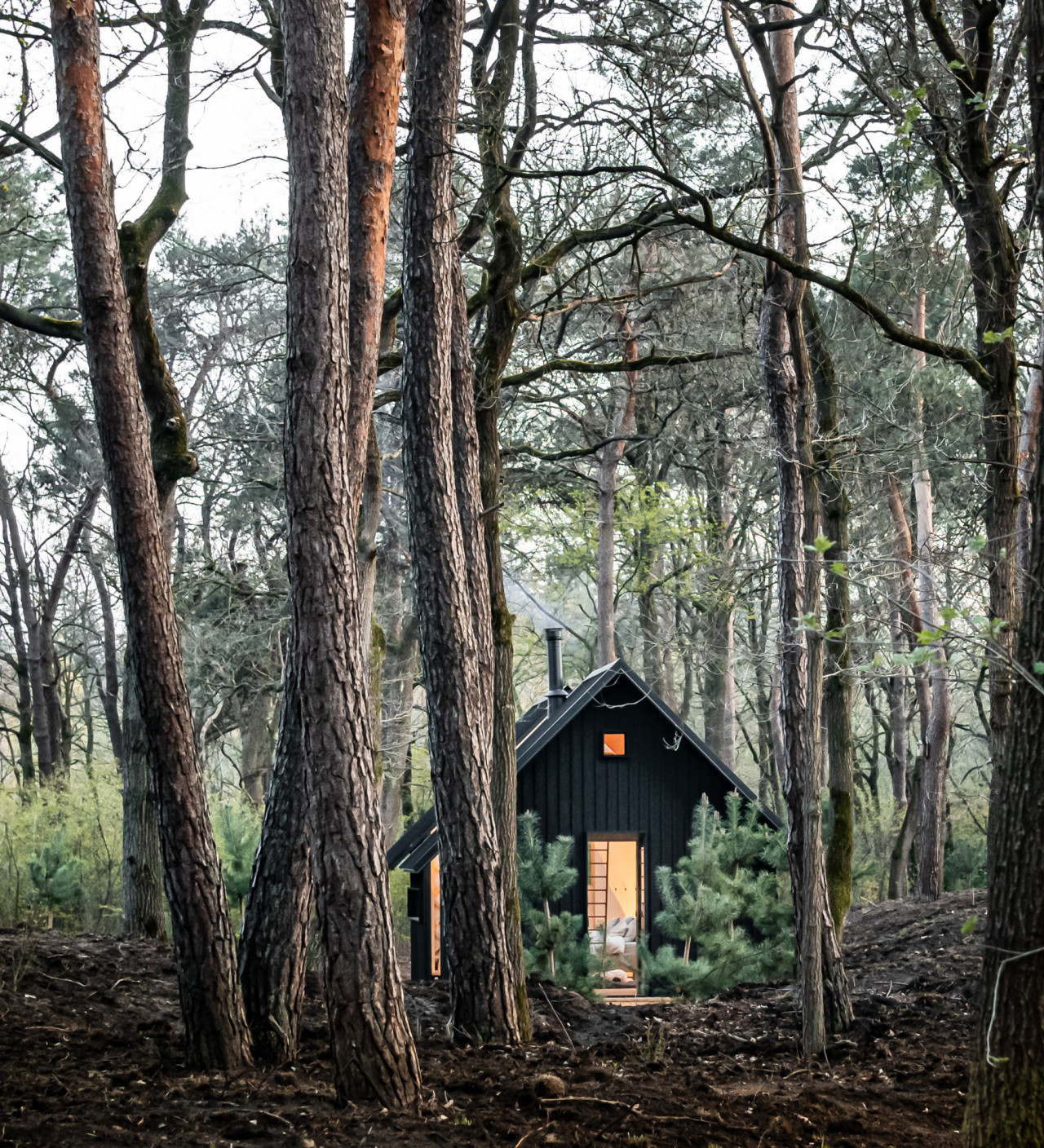 A
new
experience
of
nature
And when the sun sets, we build a fire
For those who want to experience nature closer to home, Resort offers a perfect experience. Resort offers complete on-grid ANNAs at locations amidst nature, with the service and hospitality of a nature resort. For Resort too, nature is leading, so you will experience plenty of privacy and peace. During your stay, there are several possibilities to undertake activities in the surrounding nature, and restaurants are within walking distance.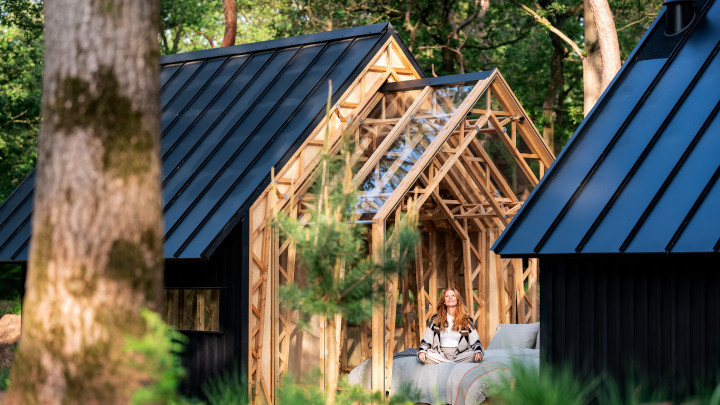 Holenberg is the first destination in the world where you can experience ANNA. It is the gateway to the nature reserve of De Maashorst in The Netherlands, home to the European Bison. ANNA thrives in its natural habitat for the first time for you to experience, on your own or together with family or friends. The freedom to live with the elements in a comfortable environment.
visit website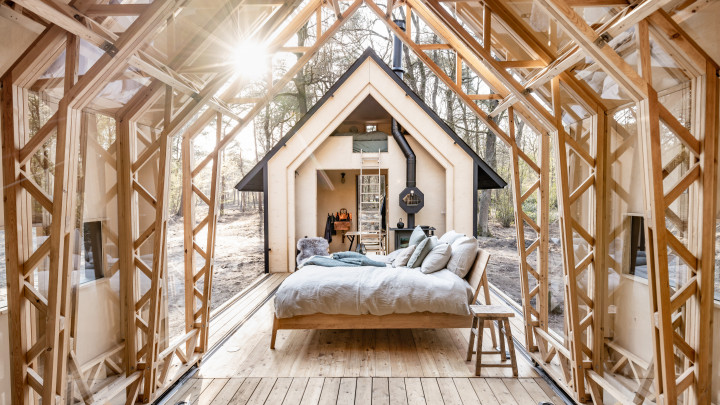 New Resort experiences will be opened in the near future. Subscribe to the newsletter and get invited to make a booking before opening.
Subscribe
The Resort experience
freedom
located in nature resorts
Designed to connect
ANNA is a dynamic home suitable for every season. Change its setup in just a few seconds like you also adjust your clothes to the elements. Instead of shielding off nature, you become part of nature. Live inside the luxury of simplicity from a comfortable setting. Surrounded by an abundance of life and embraced by the serenity of nature. ANNA allows you to follow your senses and experience the familiar in a completely new way.
Be the first to receive the latest news
More experiences are soon to follow. Sign up to be the first to receive the latest news on our new locations.