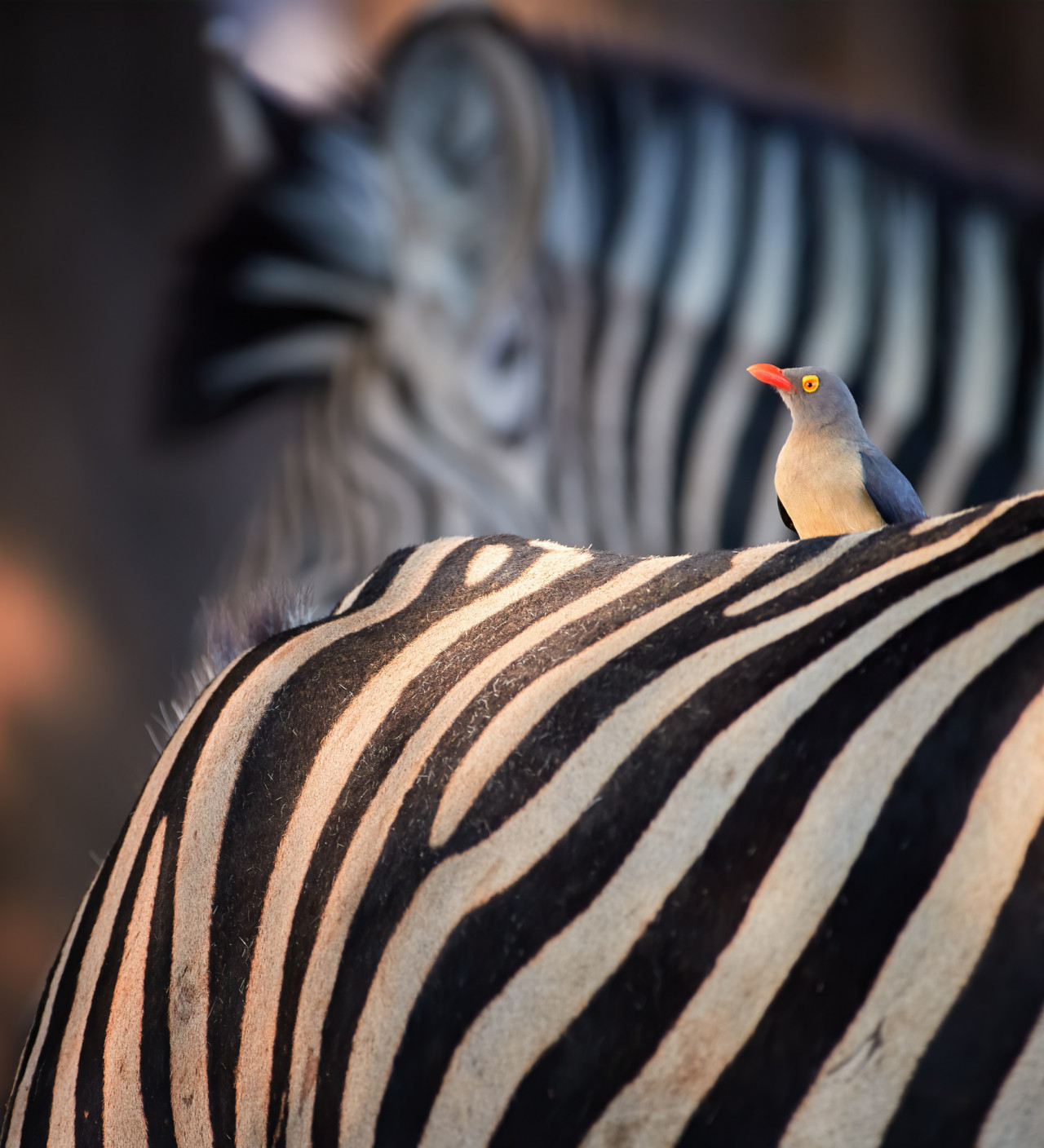 A
shared
commitment
to
nature
Living together
In all natural things, there is the sense of something marvellous. One of these marvels is all around us but can only be seen when you observe nature: symbiosis. It literally means 'living together'. With symbiosis, two different organisms live together to reach their goals. Picture the classic cooperation between the clownfish and the anemone: a perfect example in nature where collaboration brings life.
ANNA is on a journey to adapt and change. A commitment to let nature become the fundamental element in our lives again. We believe that we can only create a better world if we work together with partners to reach our common goals. Together with our partners, we focus on protecting and restoring the rich biodiversity of nature.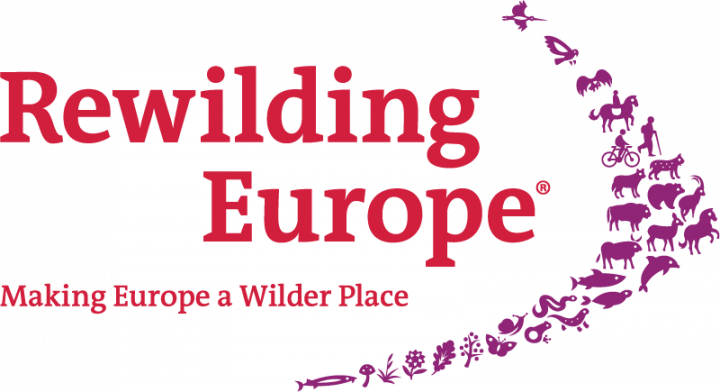 Rewilding Europe
Rewilding Europe is helping to restore Europe's nature by giving space to wilder nature and wildlife. Rewilding is about letting nature take care of itself by enabling natural processes to shape land and sea, repair damaged ecosystems and restore degraded landscapes. ANNA and Rewilding Europe are corporate partners in the conservation and development of nature.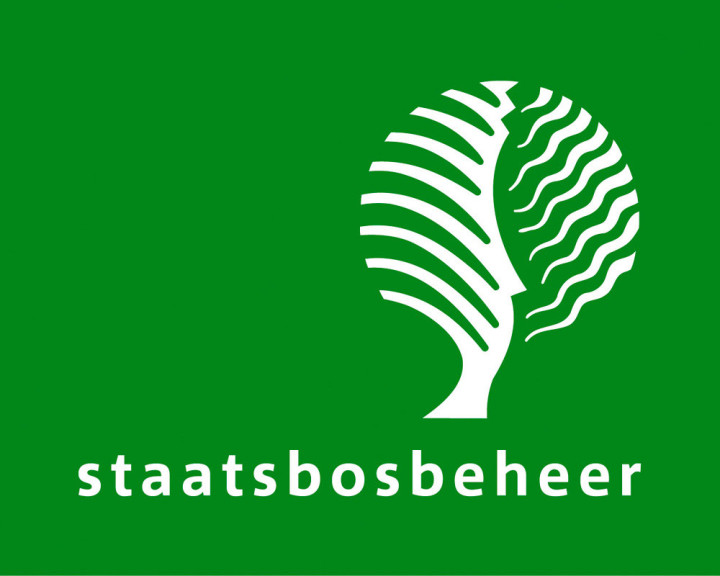 Buitenleven Vakanties
Buitenleven Vakanties is a collaboration of three Dutch nature conservation organizations: Natuurmonumenten, Landschappen NL and Staatsbosbeheer. These organisations have joined forces and offer holiday homes in the Dutch countryside through Buitenleven Vakanties. Together with Buitenleven Vakanties, we will offer the newest Remote Experiences soon.
Advisory Board
Anthony Ruys – Former CEO Heineken
Former chair of the board of Schiphol – Former chair of the board of Rijksmuseum – Actor in Borgen (NNT)
Thomas Rijssenbeek – Entrepreneur
Entrepreneur Martile & Mirafloor – Philosopher – Mountaineer (Five times Mt Blanc)
Liz Muller – Former CDO Starbucks
Liz Muller Design – Entrepreneur – Top 100 most creative people in the world
Isaac Kalisvaart – Former CEO MAB
Venture capitalist – Professor at Yale School of Architecture – Board of Museum Beelden aan Zee
Paul Vismans – Former CEO KFN
Investor – Advisory in real estate sector – Board of Hamwells
Sander Ruys – Founder MAVEN Publishing
Board member GUA – Entrepreneur
Kathalijn Vergeer – Kalawati Serious Games
Antropologist - Social entrepreneur
René Hooft Graafland – Former CFO Heineken
Supervisory board of Ahold Delhaize – Supervisory board of Lucas Bols - Chair Stichting African Parks Foundation
Thomas Heerkens – Former CEO at Landal
CEO NB Nederland – Supervisory board of Netherlands Red Cross – Supervisory board of Royal Lemkes
Wiet de Bruijn – Founder Boedelbak
Entrepreneur – Former chair of the board of Rewilding Europe
Diederik van den Biggelaar – Founder of Mandaat
Supervisory board of Special Social Club - Shareholder at Poesiat en Kater Brewery – Founder of Dansen bij Jansen
Anna Gimbrere – Presenter & Science journalist
De Grote Klimaatkwis – Anna's Brains
Marjan van Aubel – Studio Marjan van Aubel
Dubai EXPO – MoMa