ANNA Stay
In mindful harmony with nature
Imagine putting nature at the centre of your life. Experience the true outdoors within a comfortable environment. Enjoy the freedom to live among an abundance of life, while cultivating a sense of belonging. You are a part of everything that surrounds you. Imagine living in mindful harmony with nature.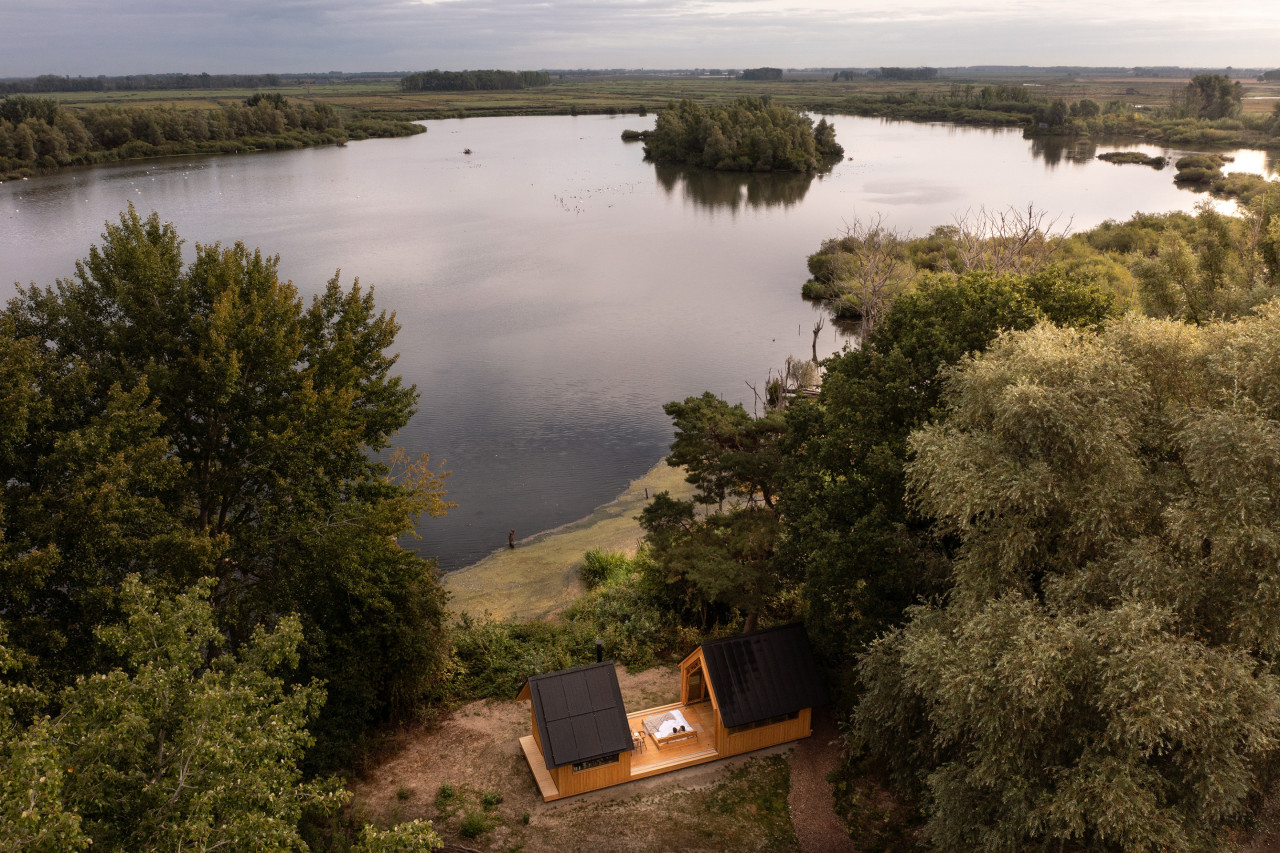 Living with nature
Let Cabin ANNA inspire you through nature. Witness the most beautiful changes taking place outdoors. Wind down, fall asleep under a starry sky and wake up to the sound of morning birdsong. Notice how each season brings life with a different colour palette. Read, paint and spend quality time with friends and family in your own natural environment. Connect with nature every day.
You can completely adjust ANNA to the occasion, your mood or the weather. Simply change the setup by playing with each shell. ANNA Stay is specially designed for short-term or long-term living. It is equipped with all the amenities for a comfortable stay, while providing a true outdoor experience. With ANNA Stay, inside becomes outside again. A perfect home in the midst of nature.
The award-winning turnkey design is available as an on-grid version as well as a self-sufficient off-grid version, including a fire-heated boiler, a solar energy system and a wastewater treatment system.
Discover
The new ANNA Stay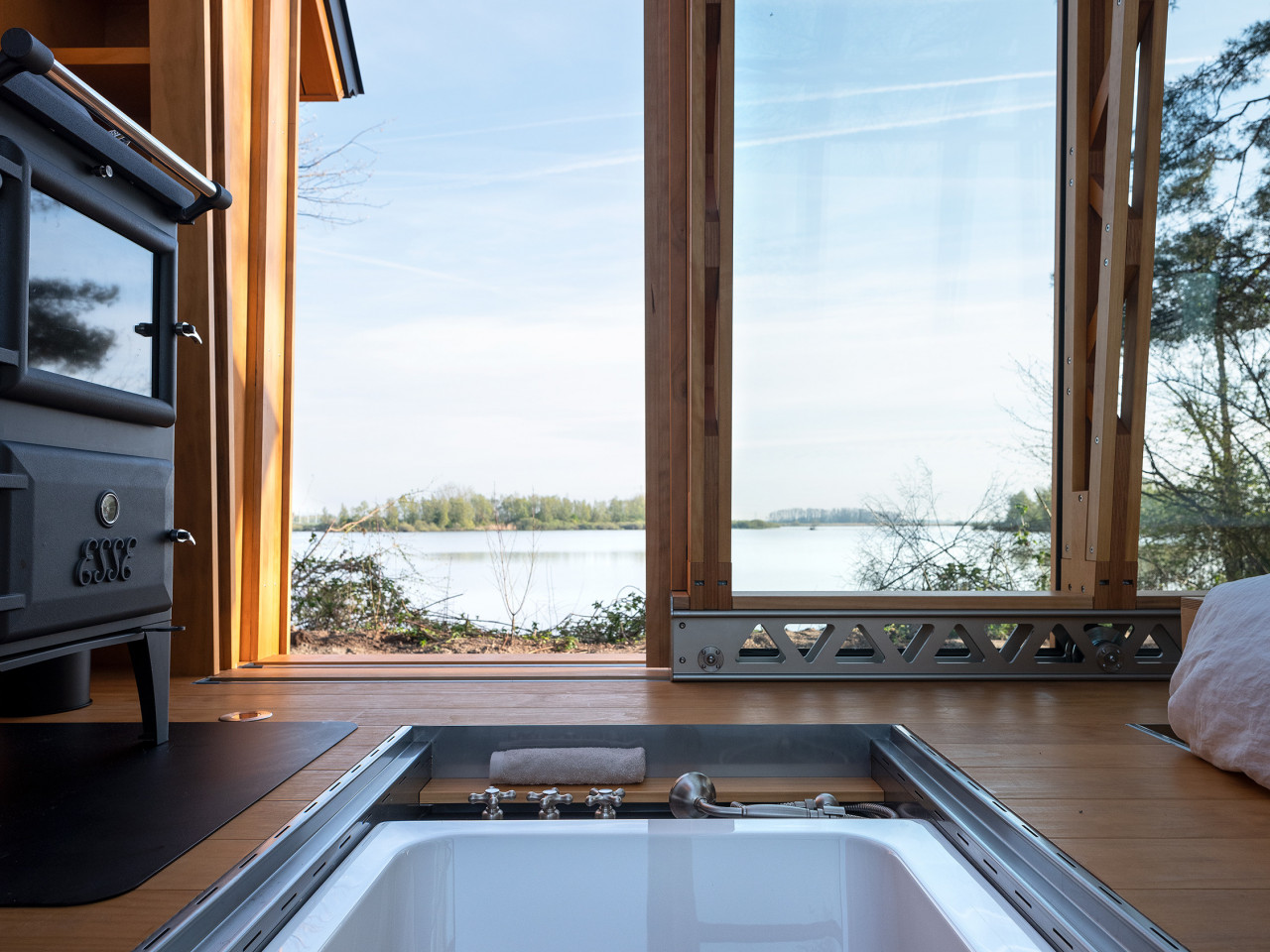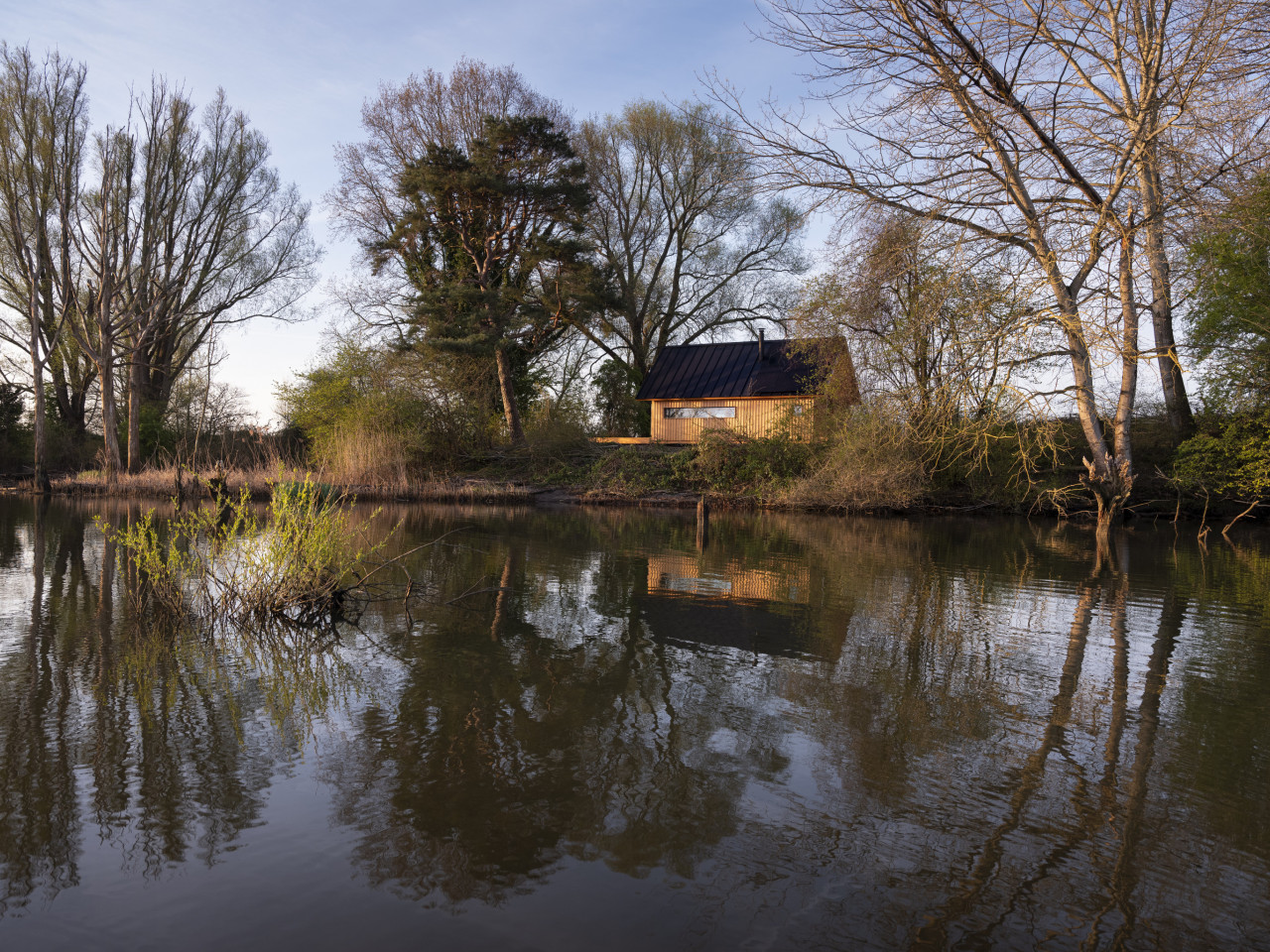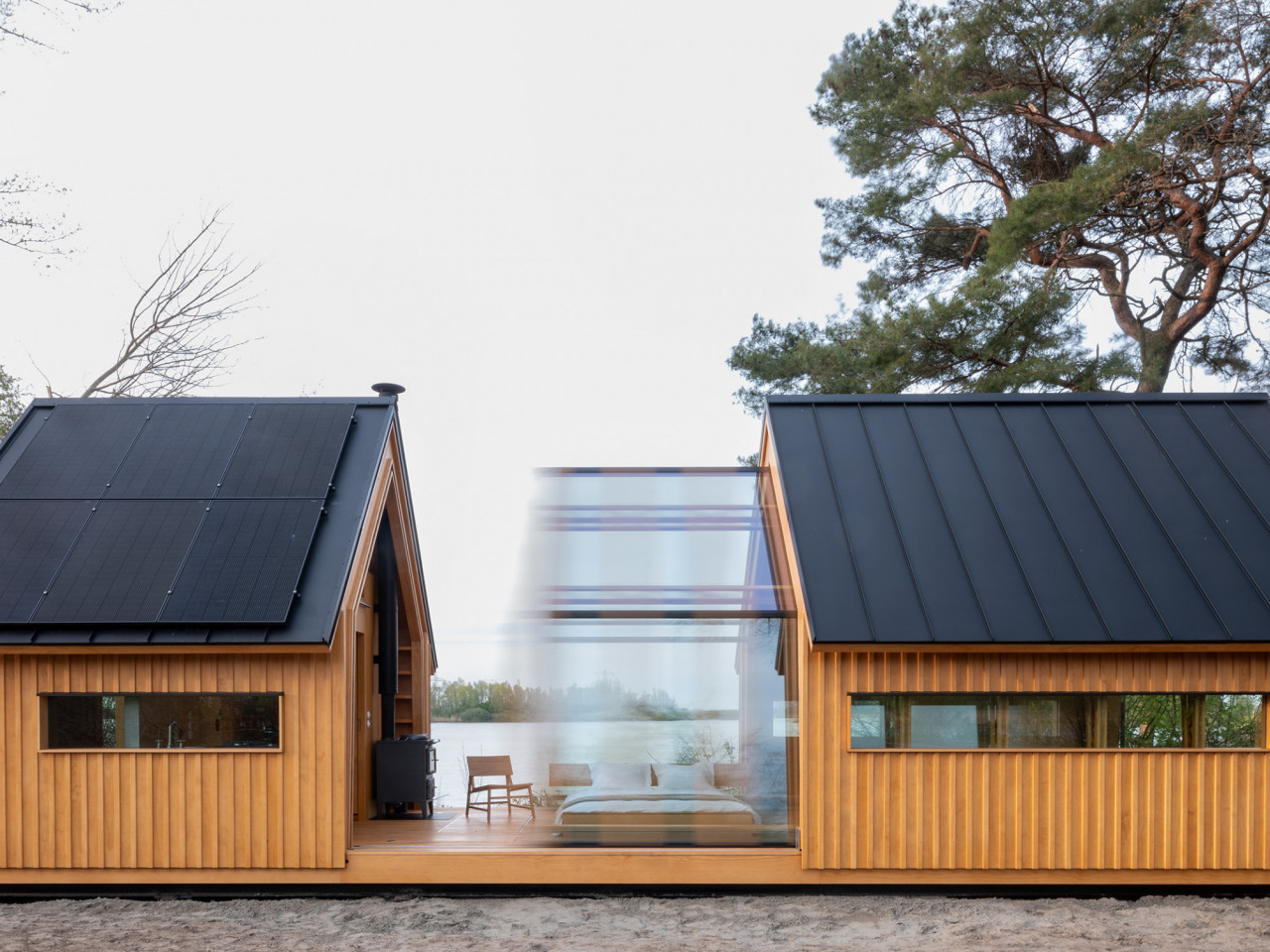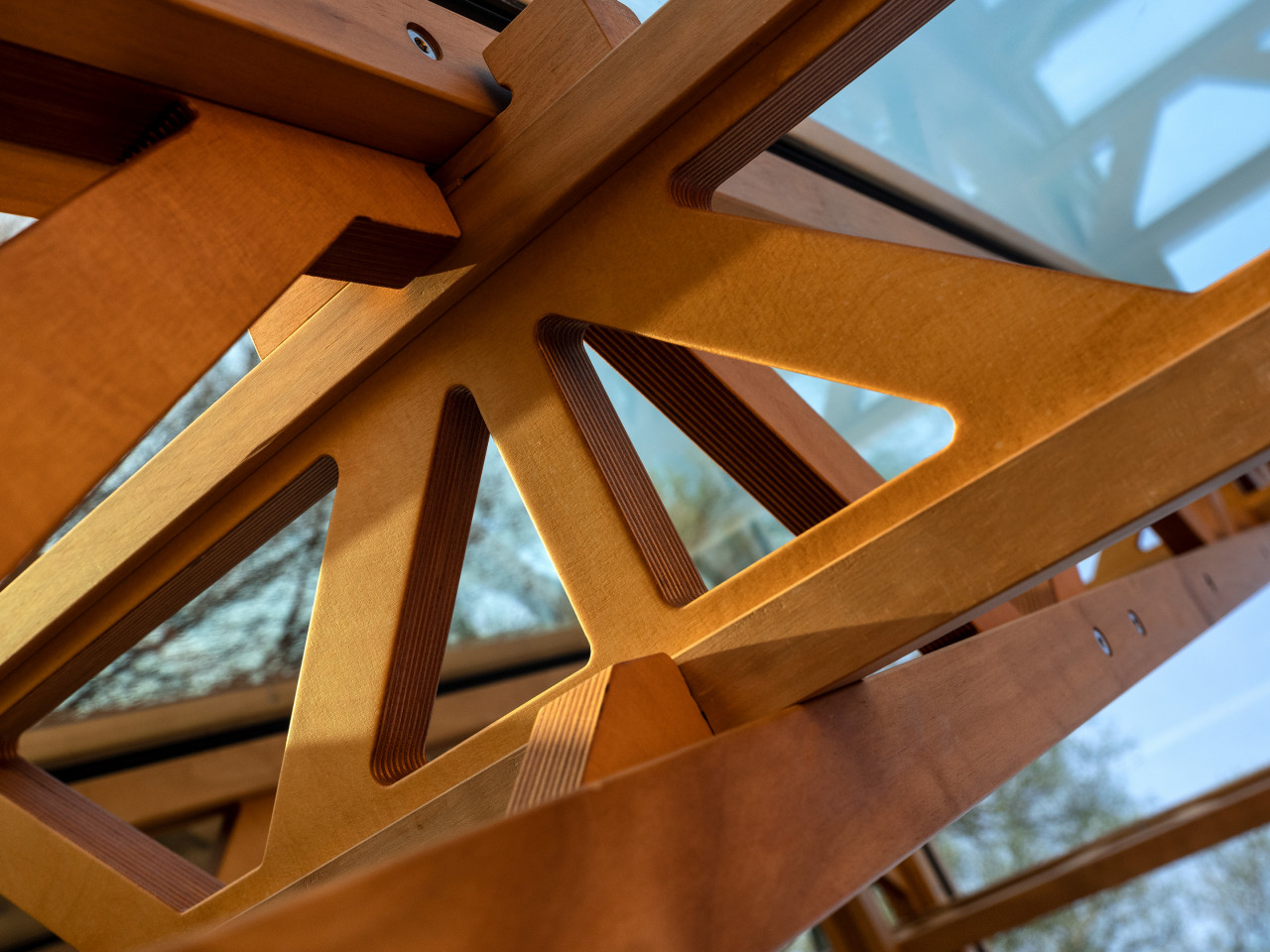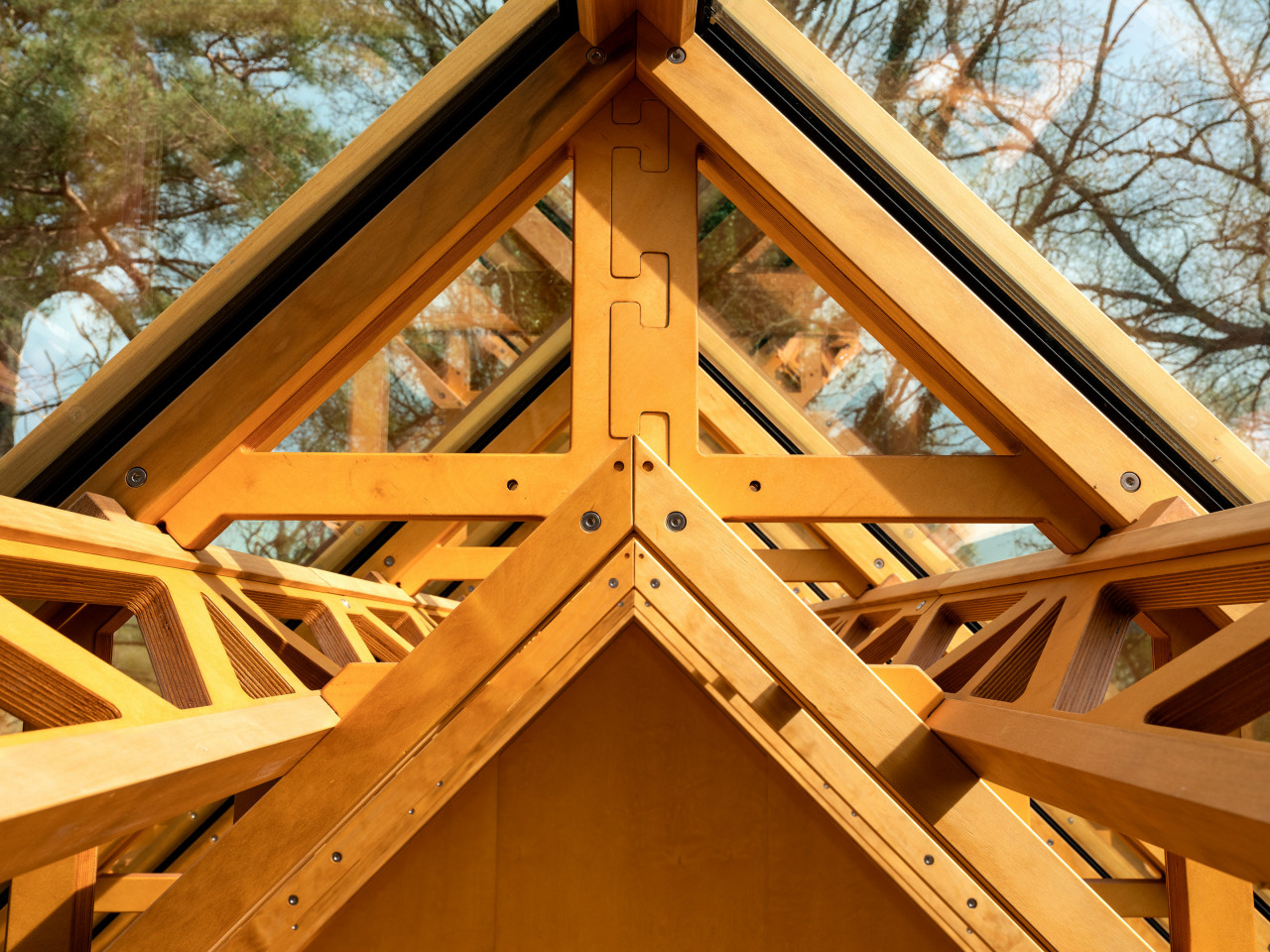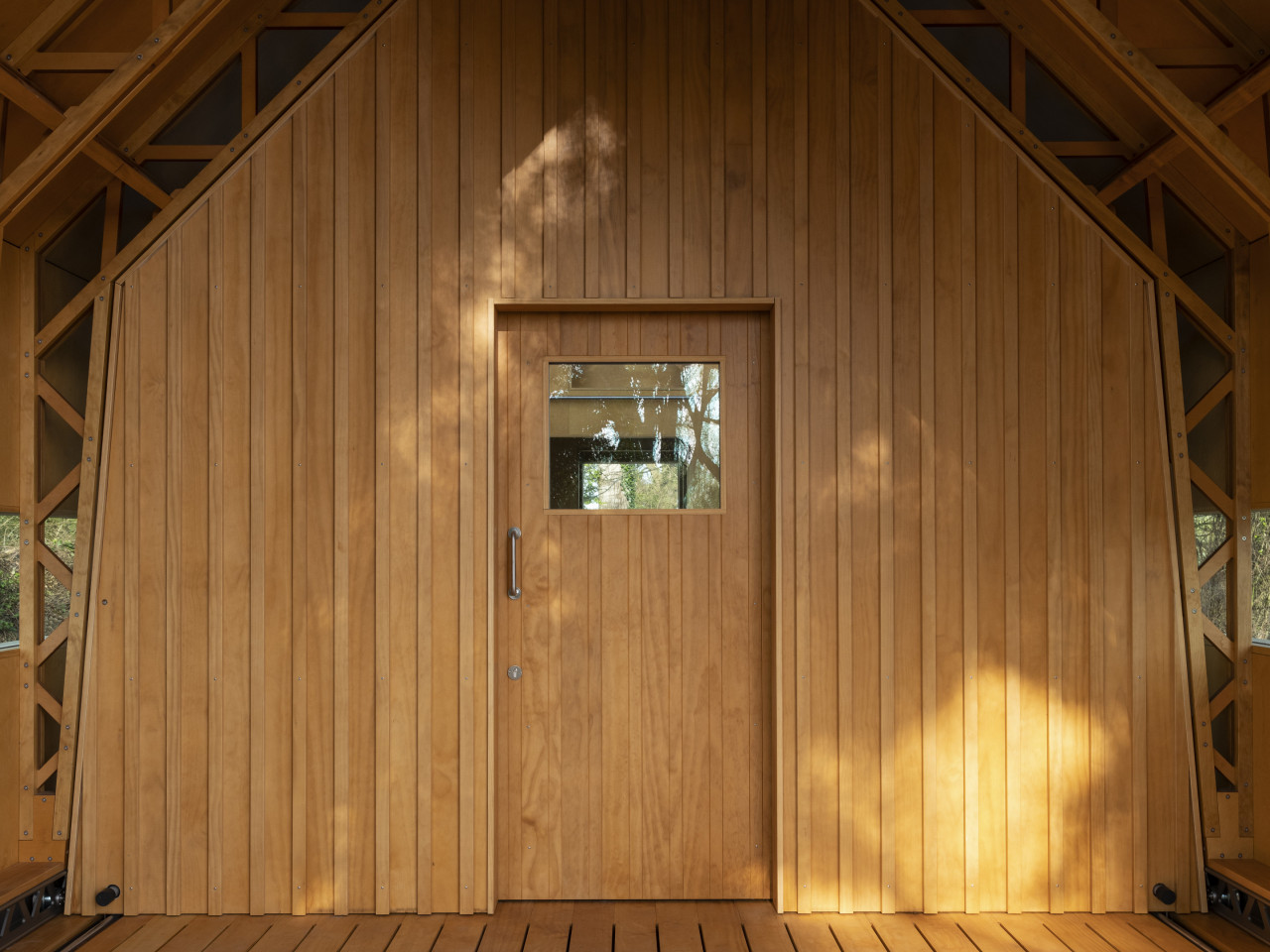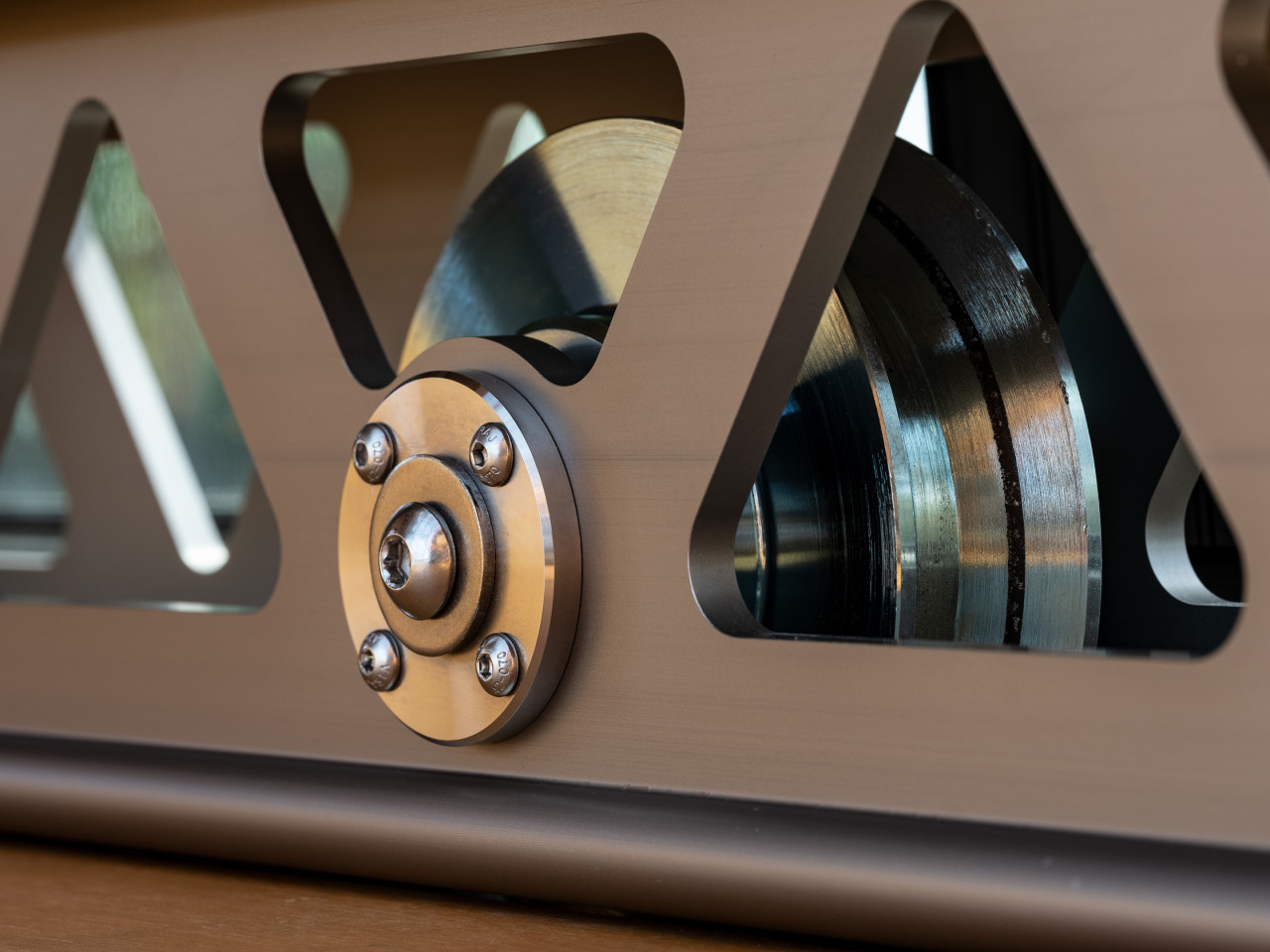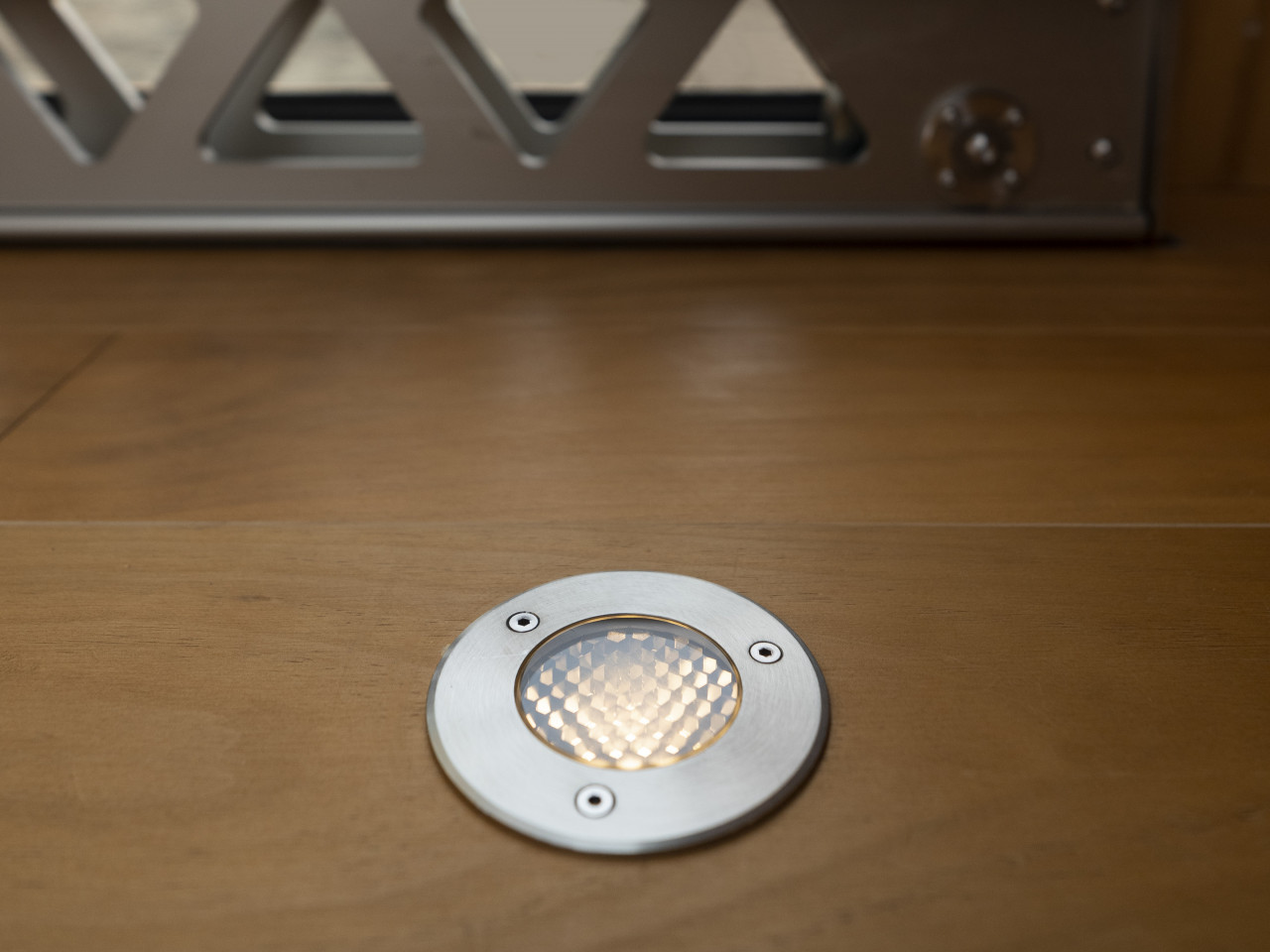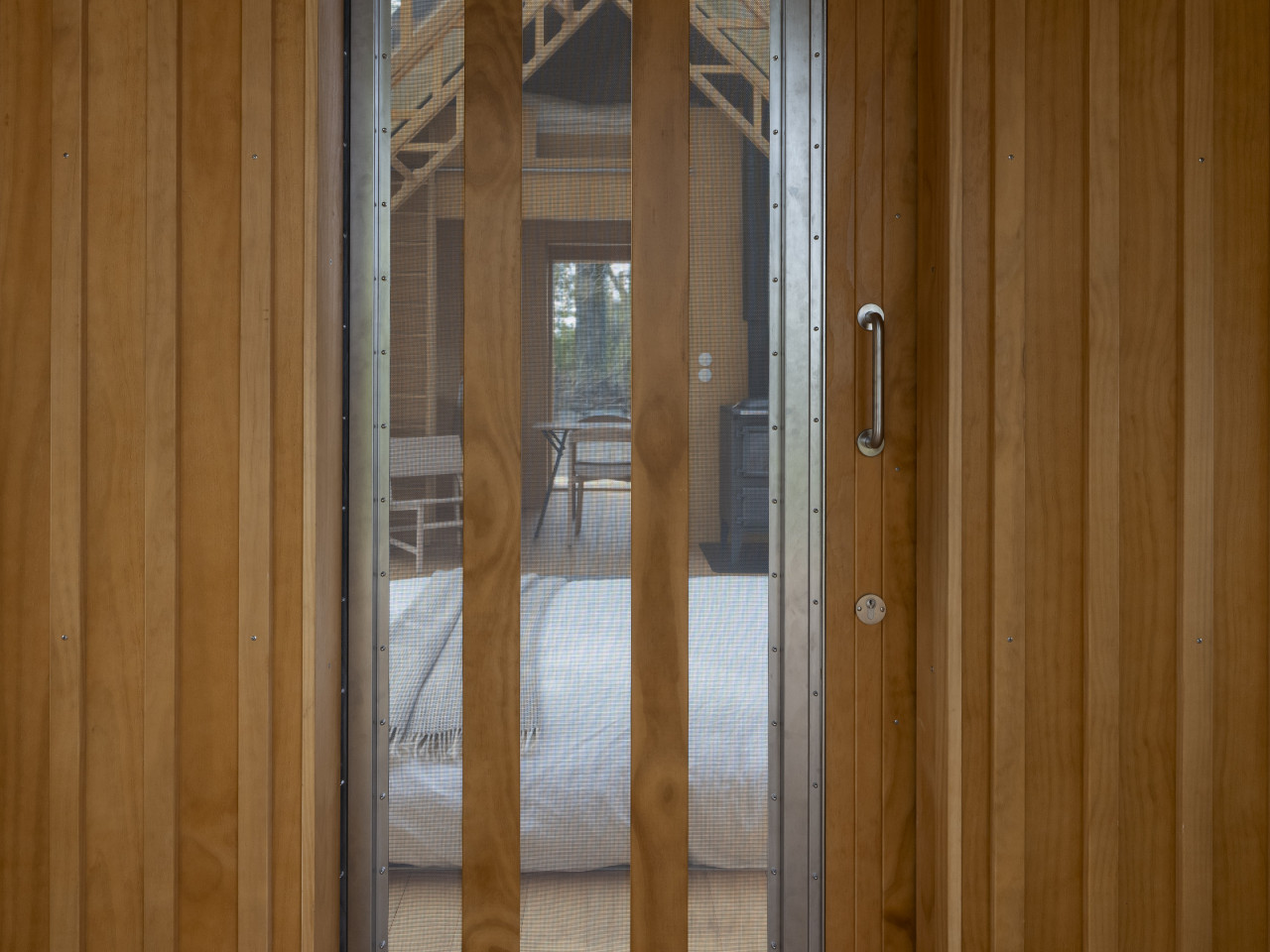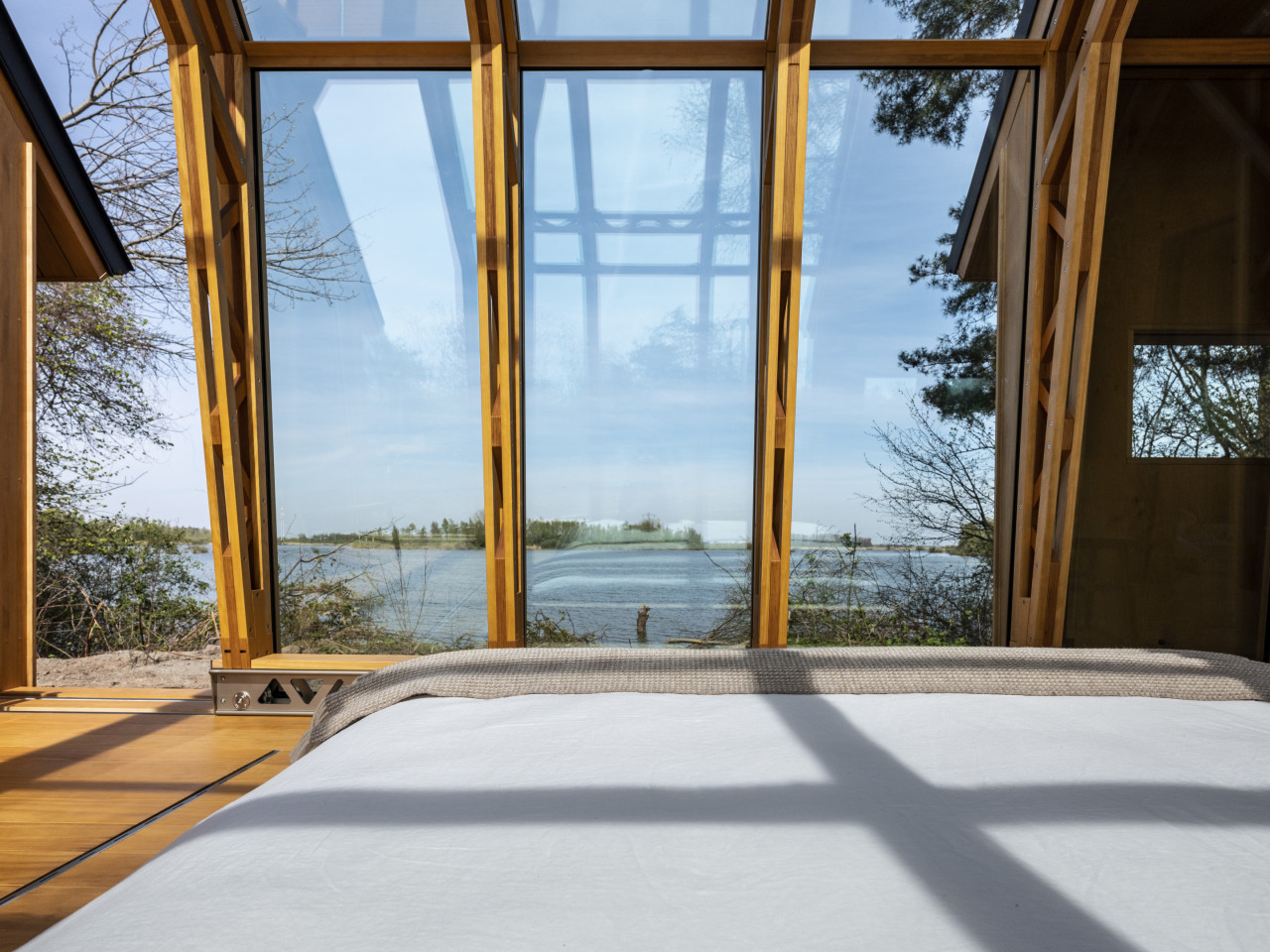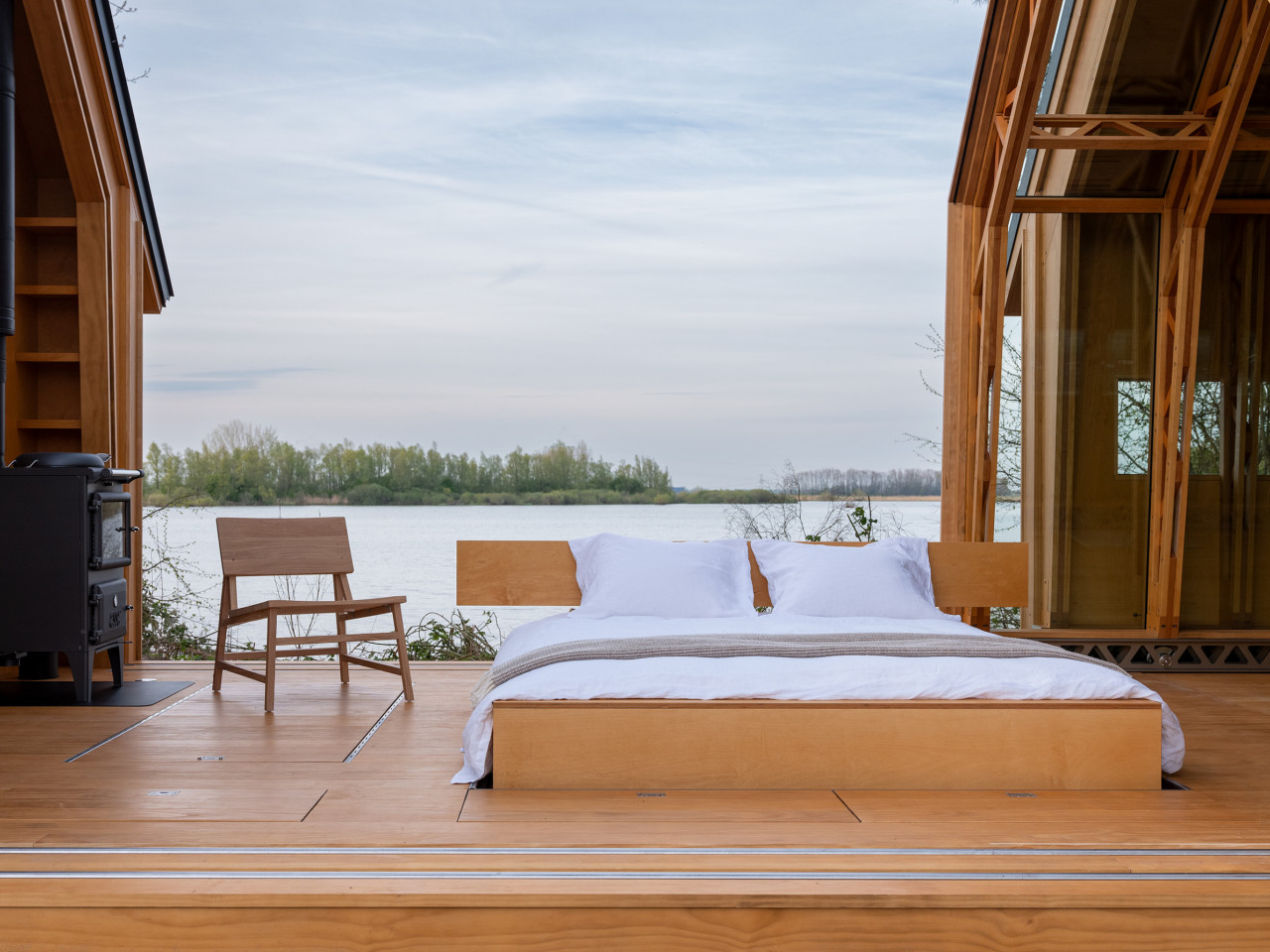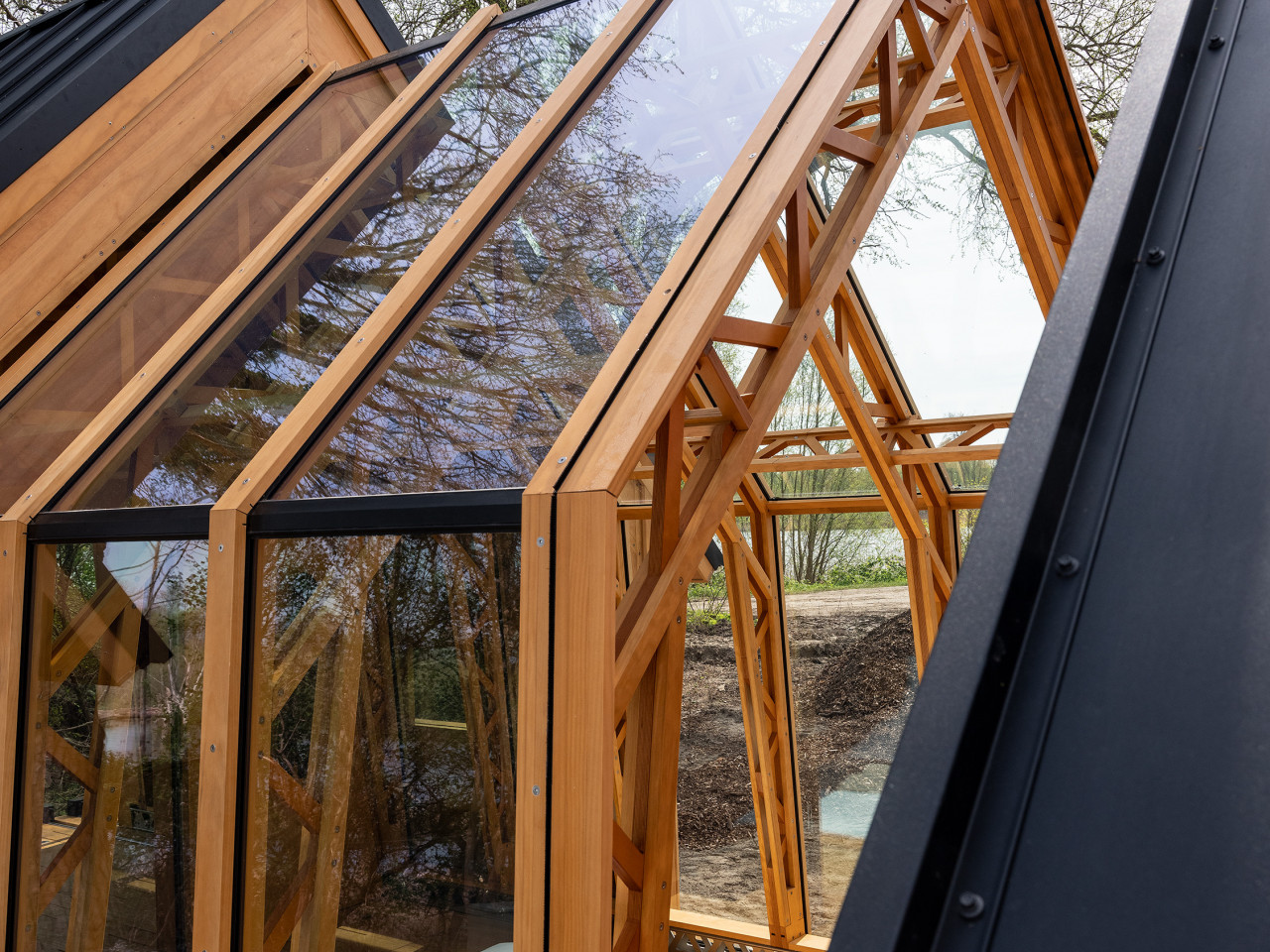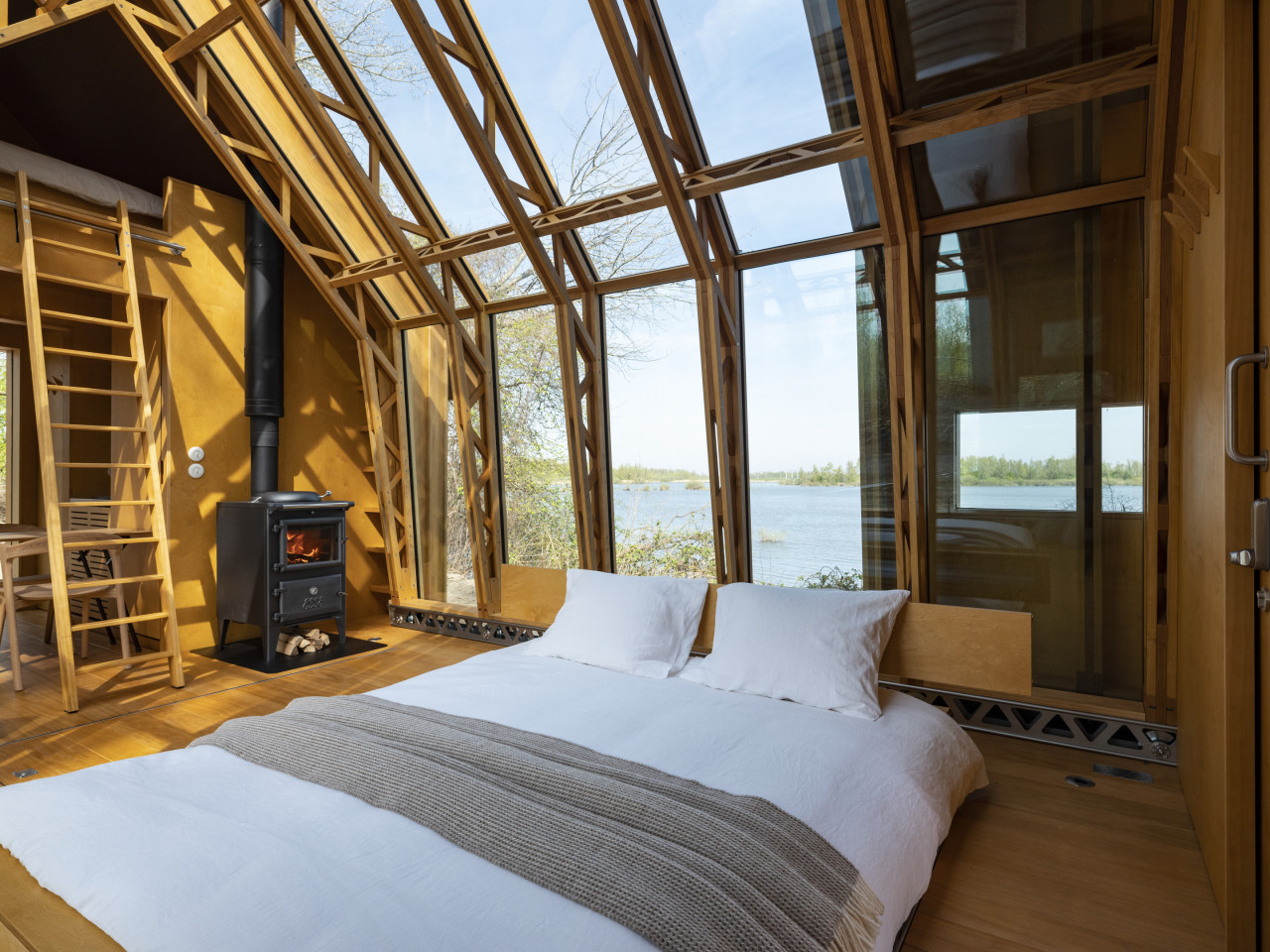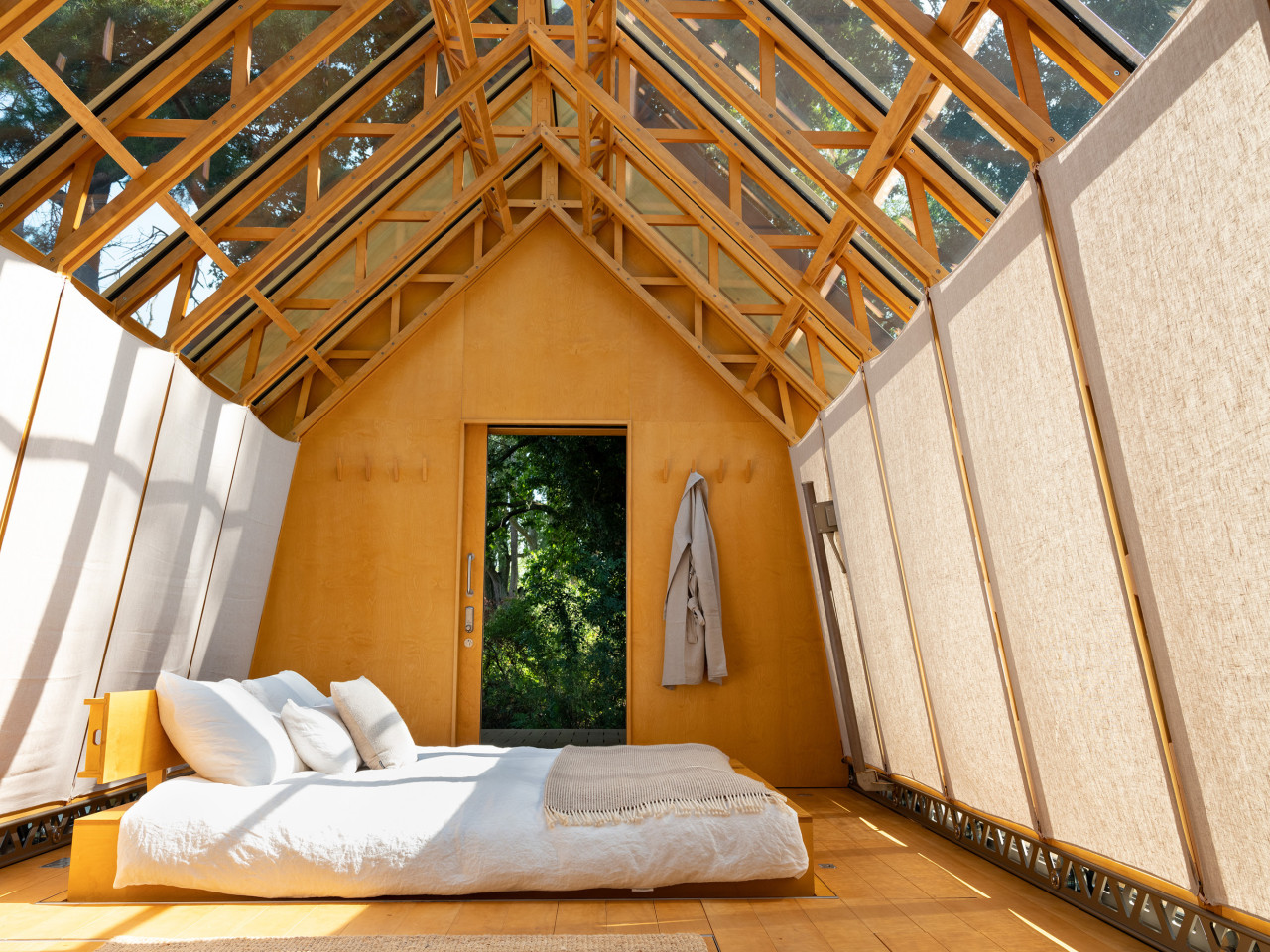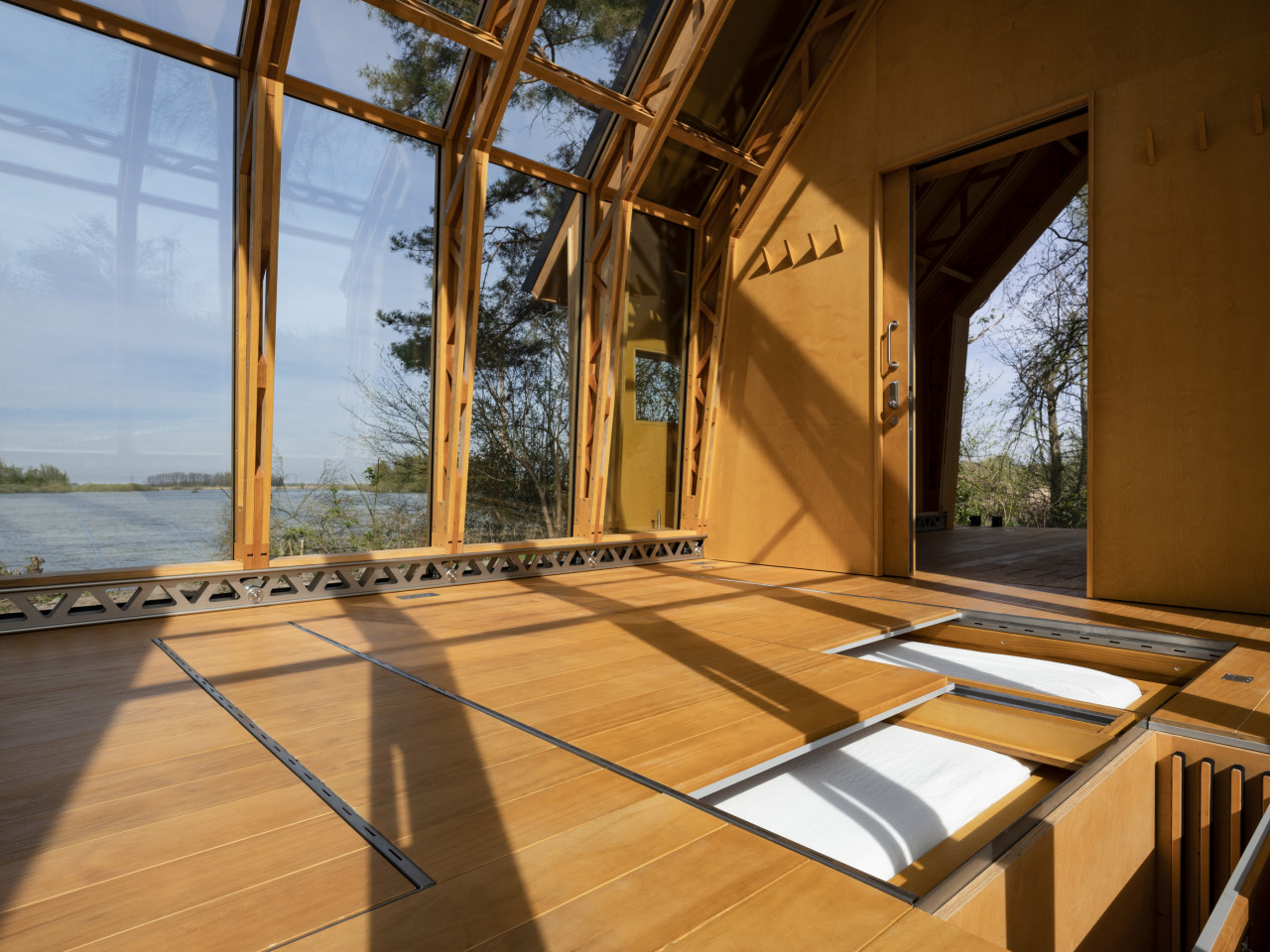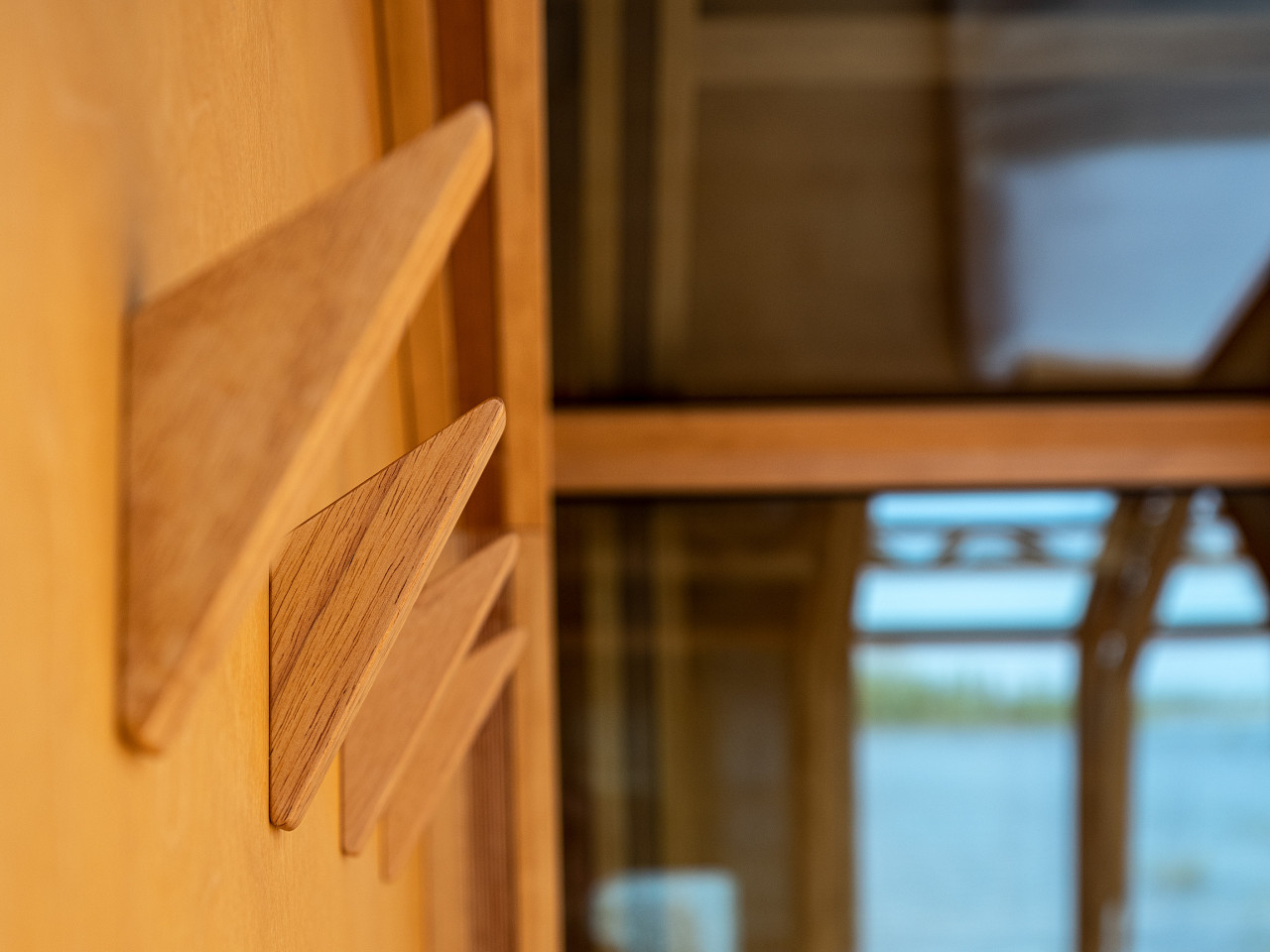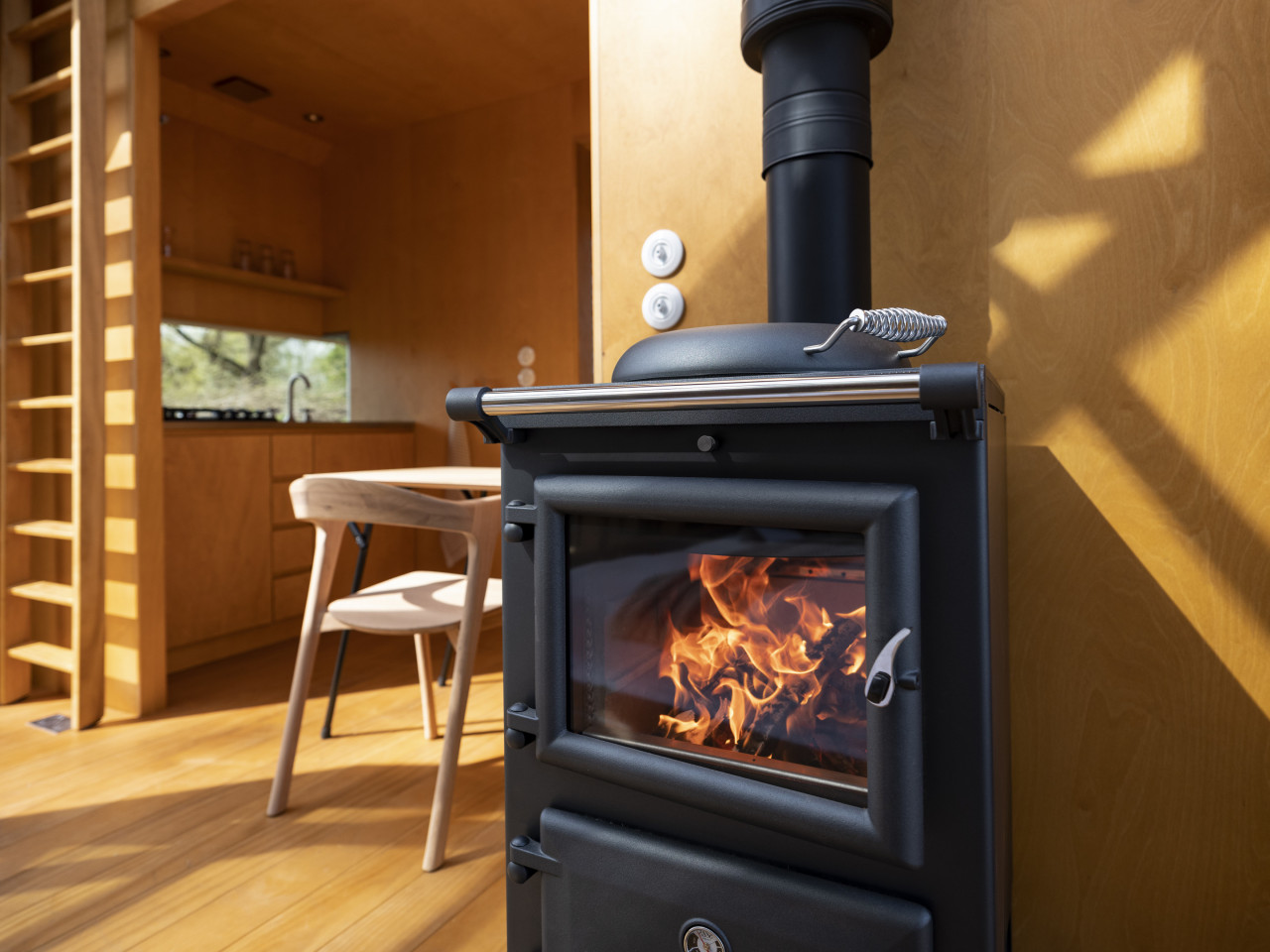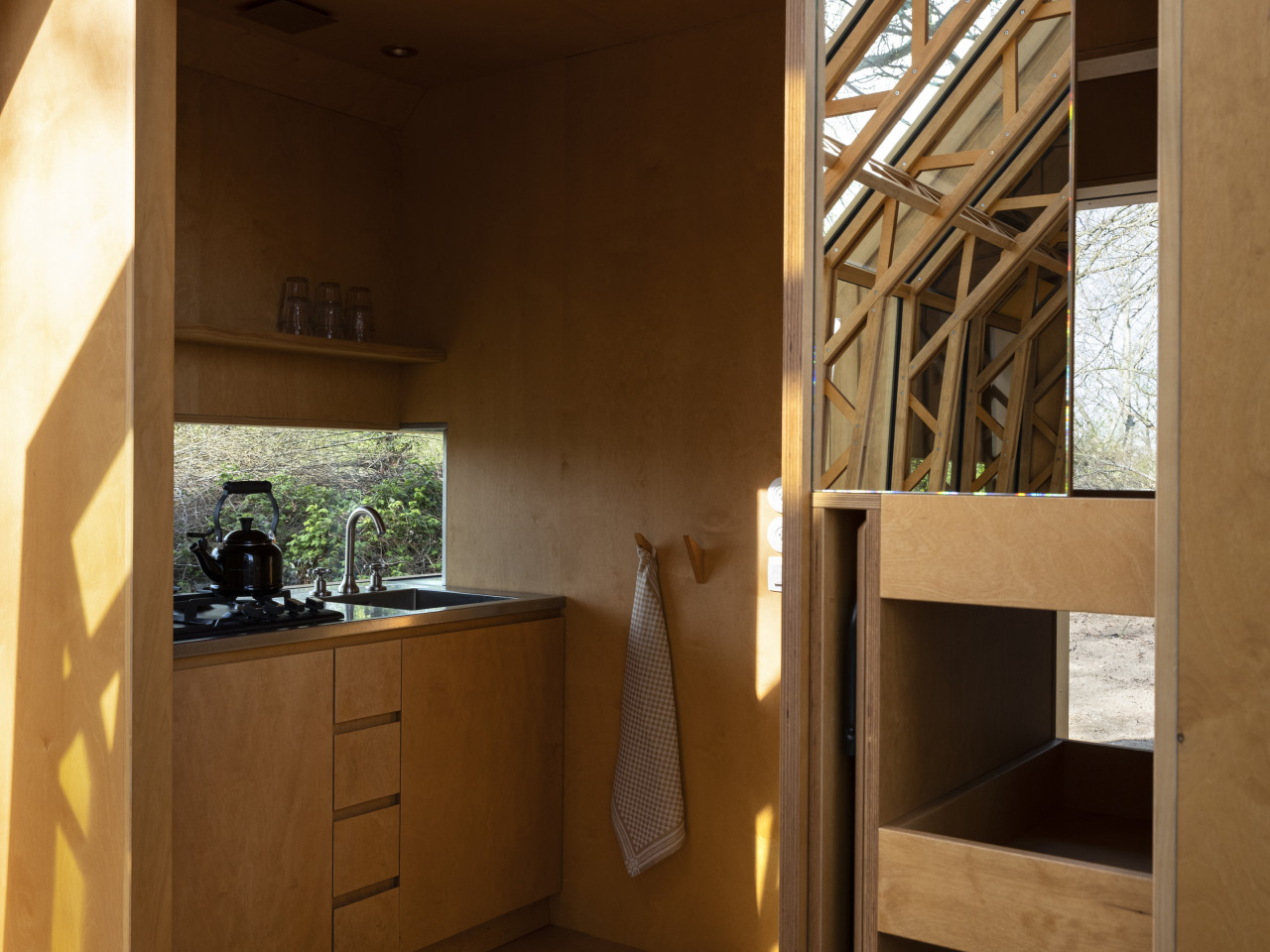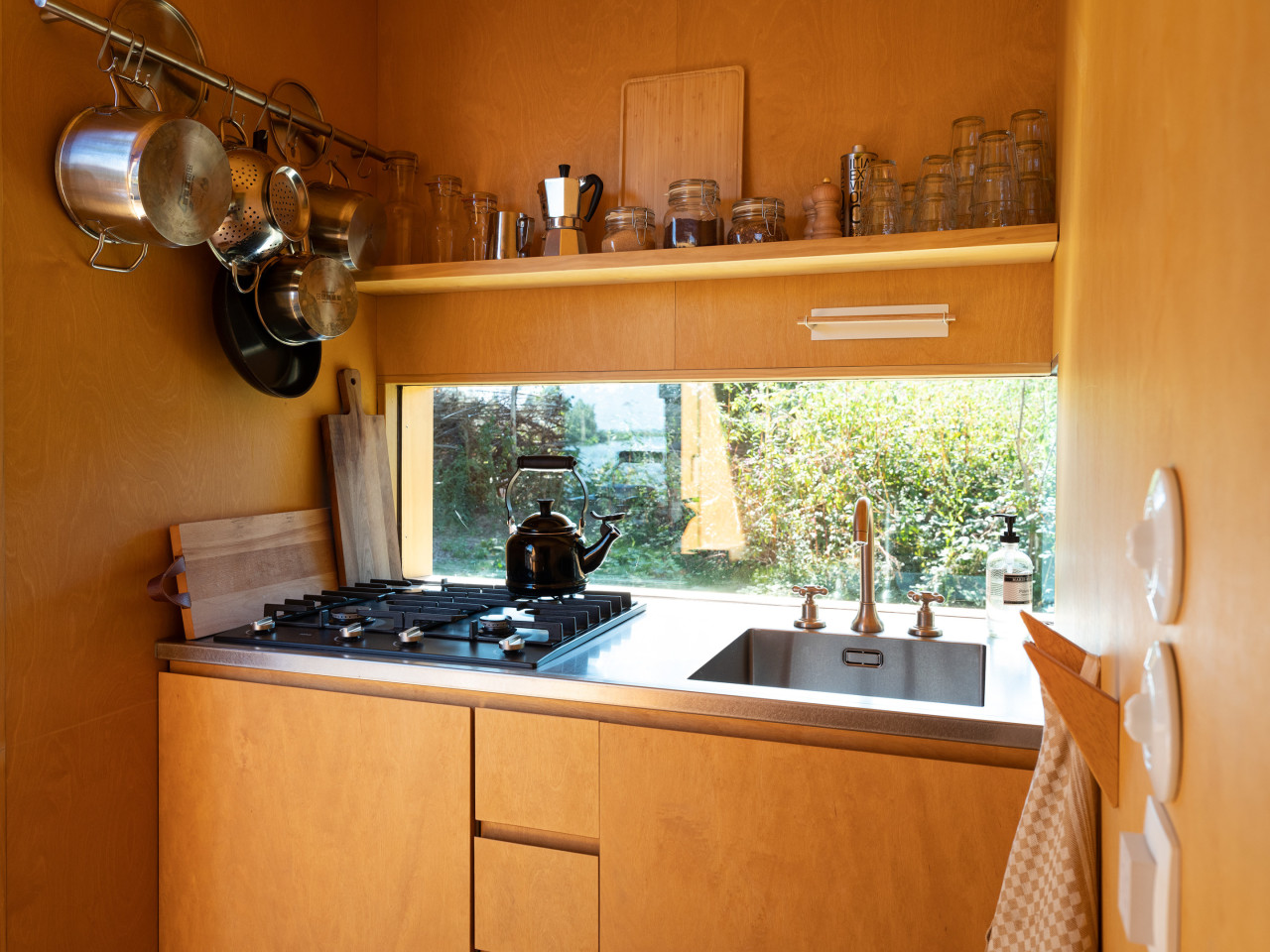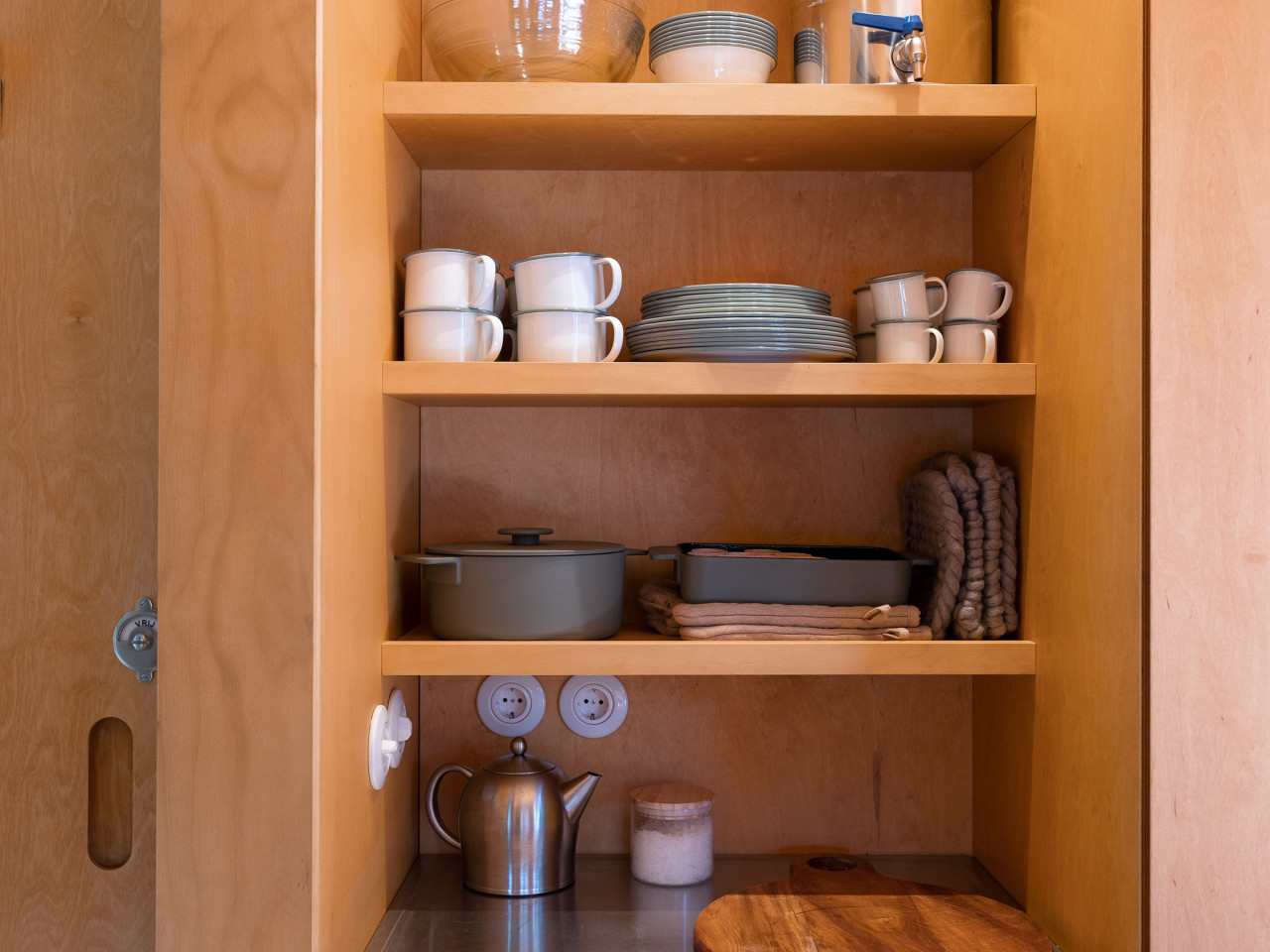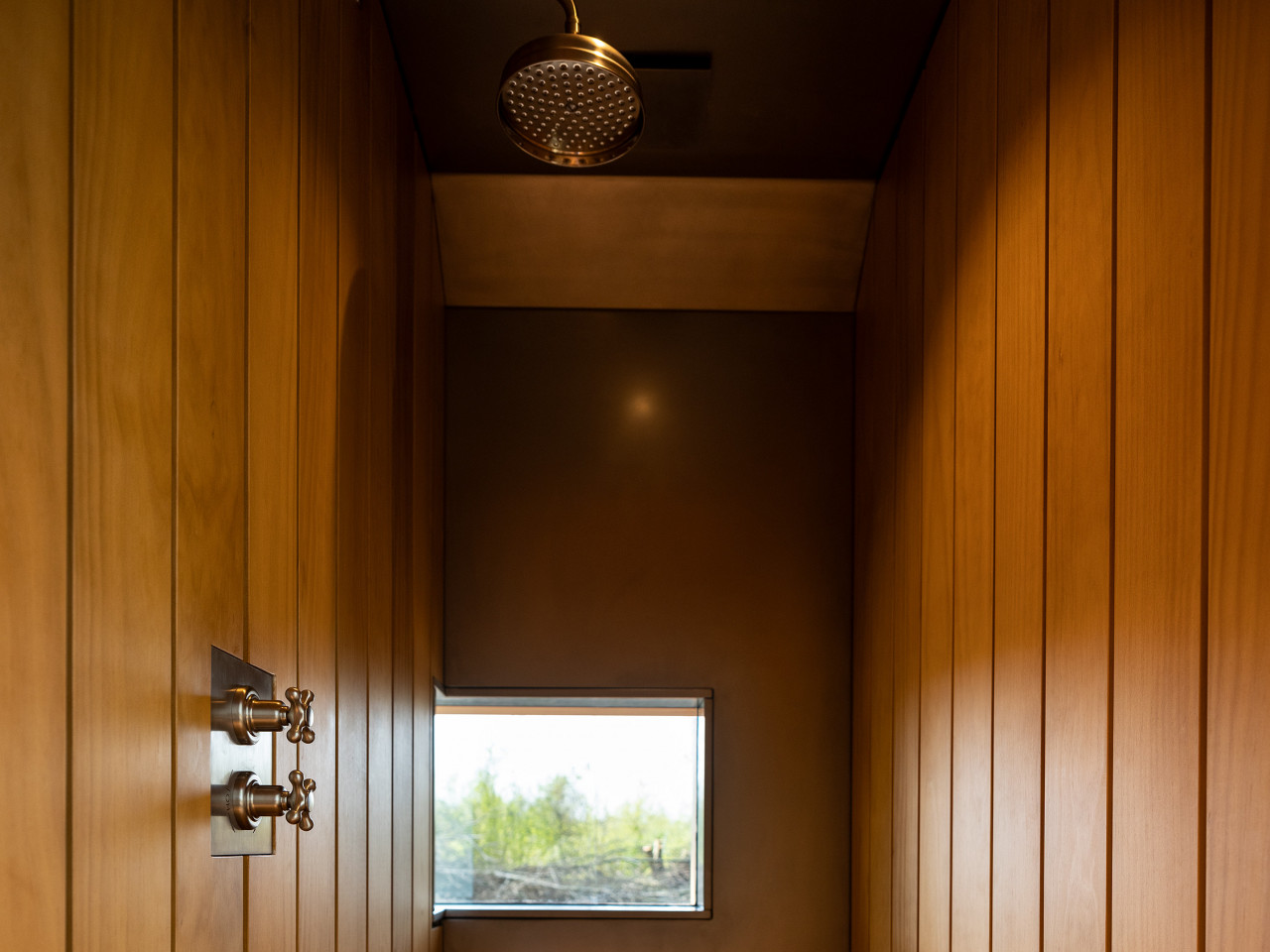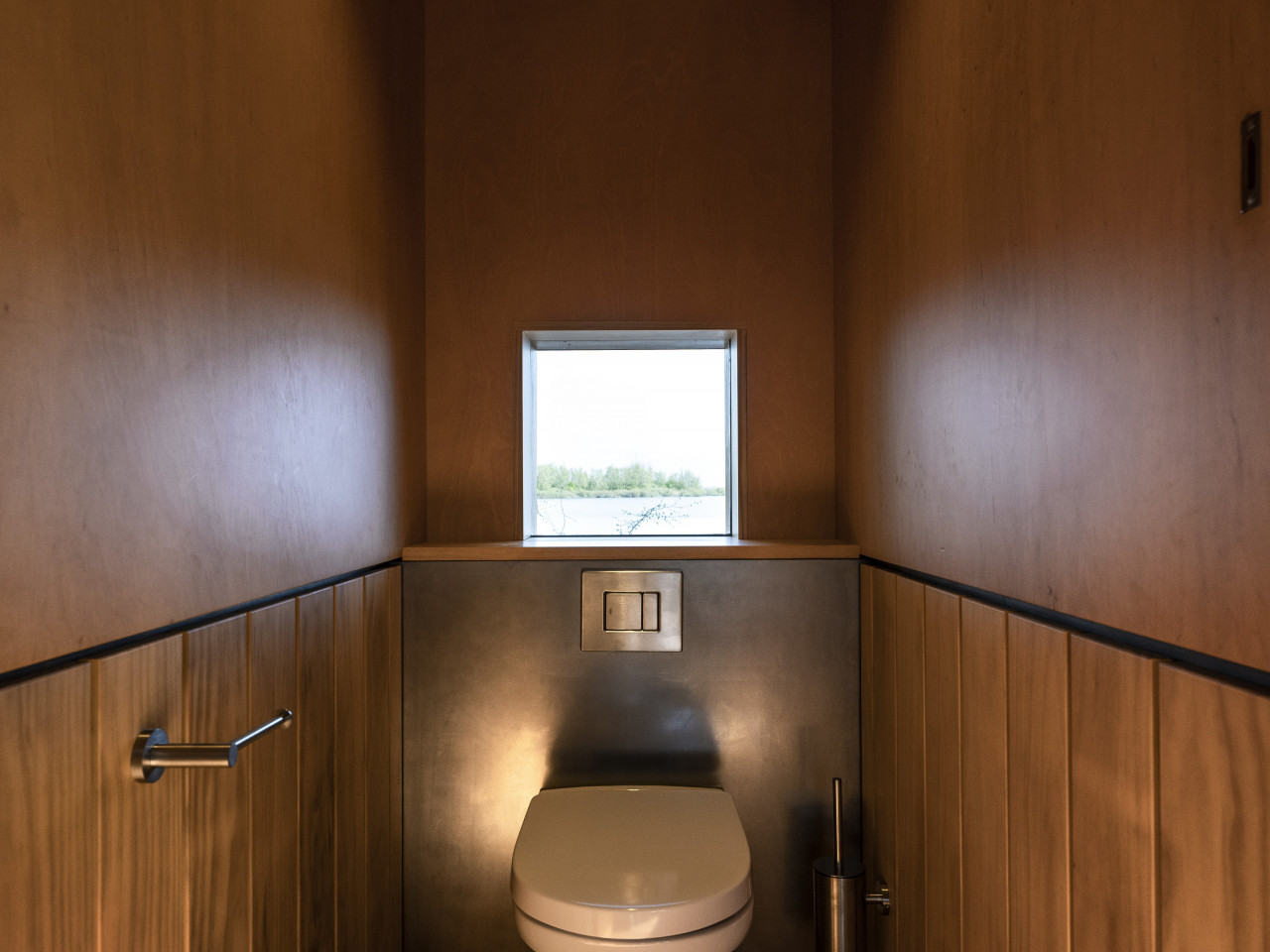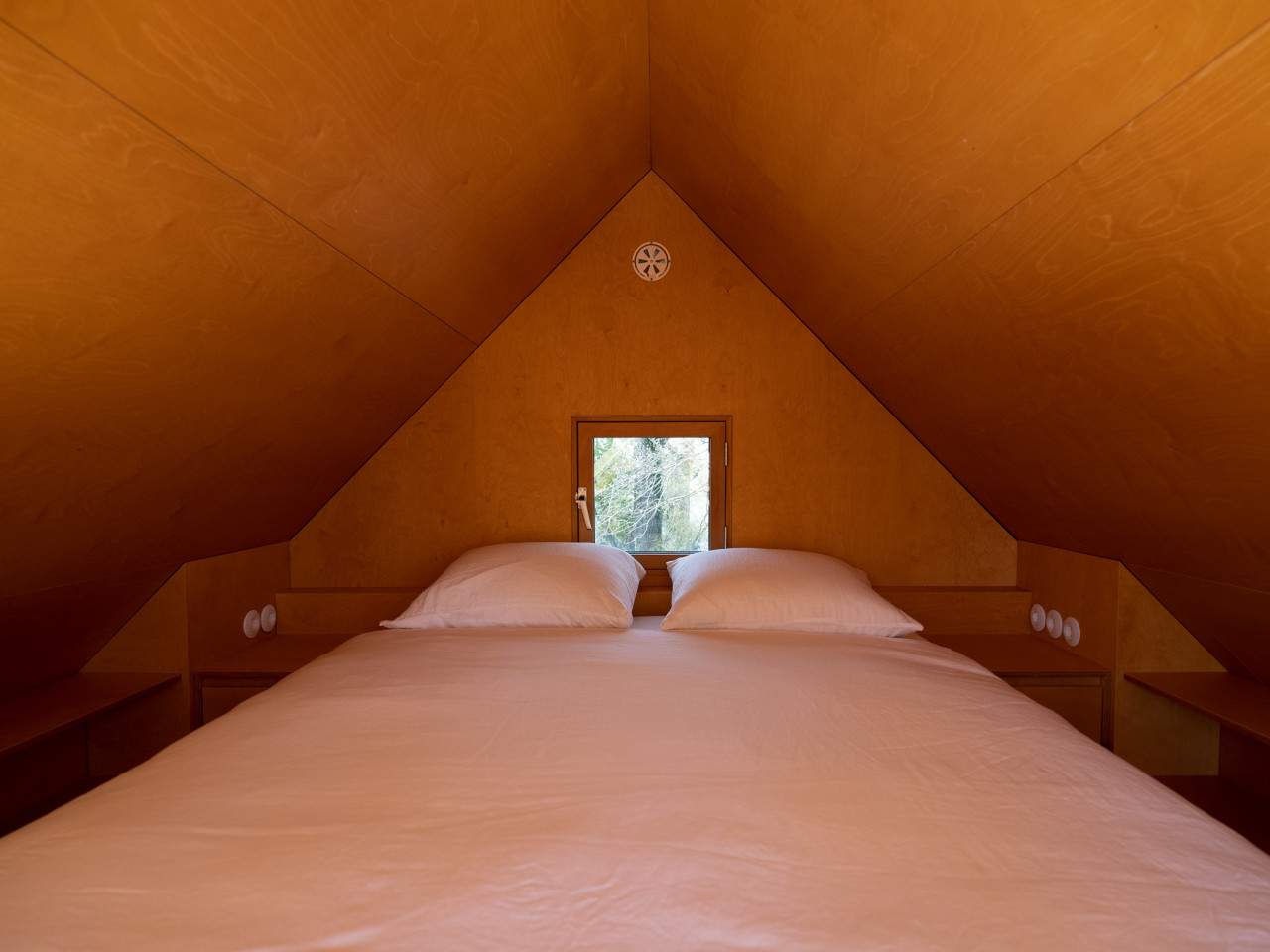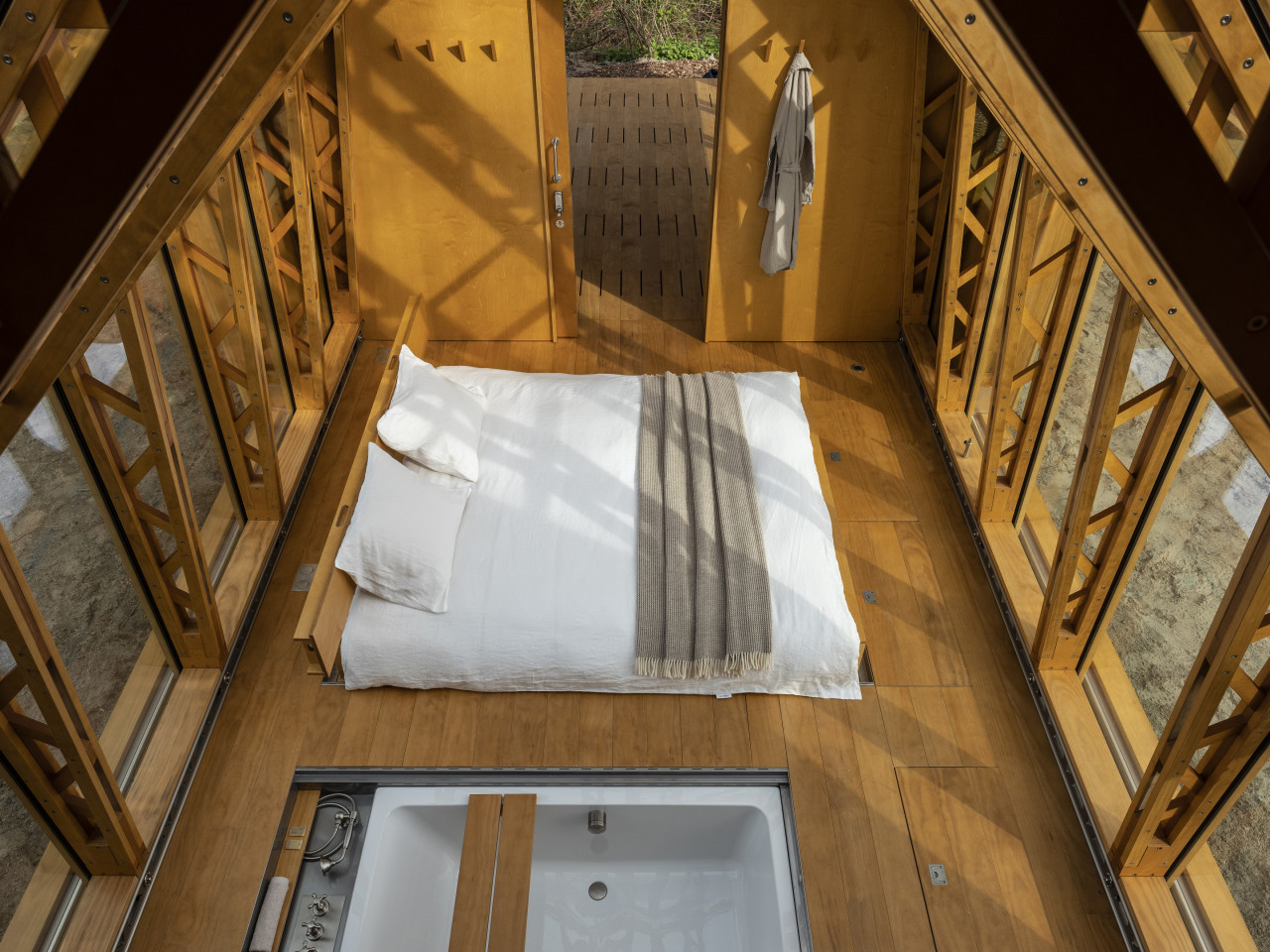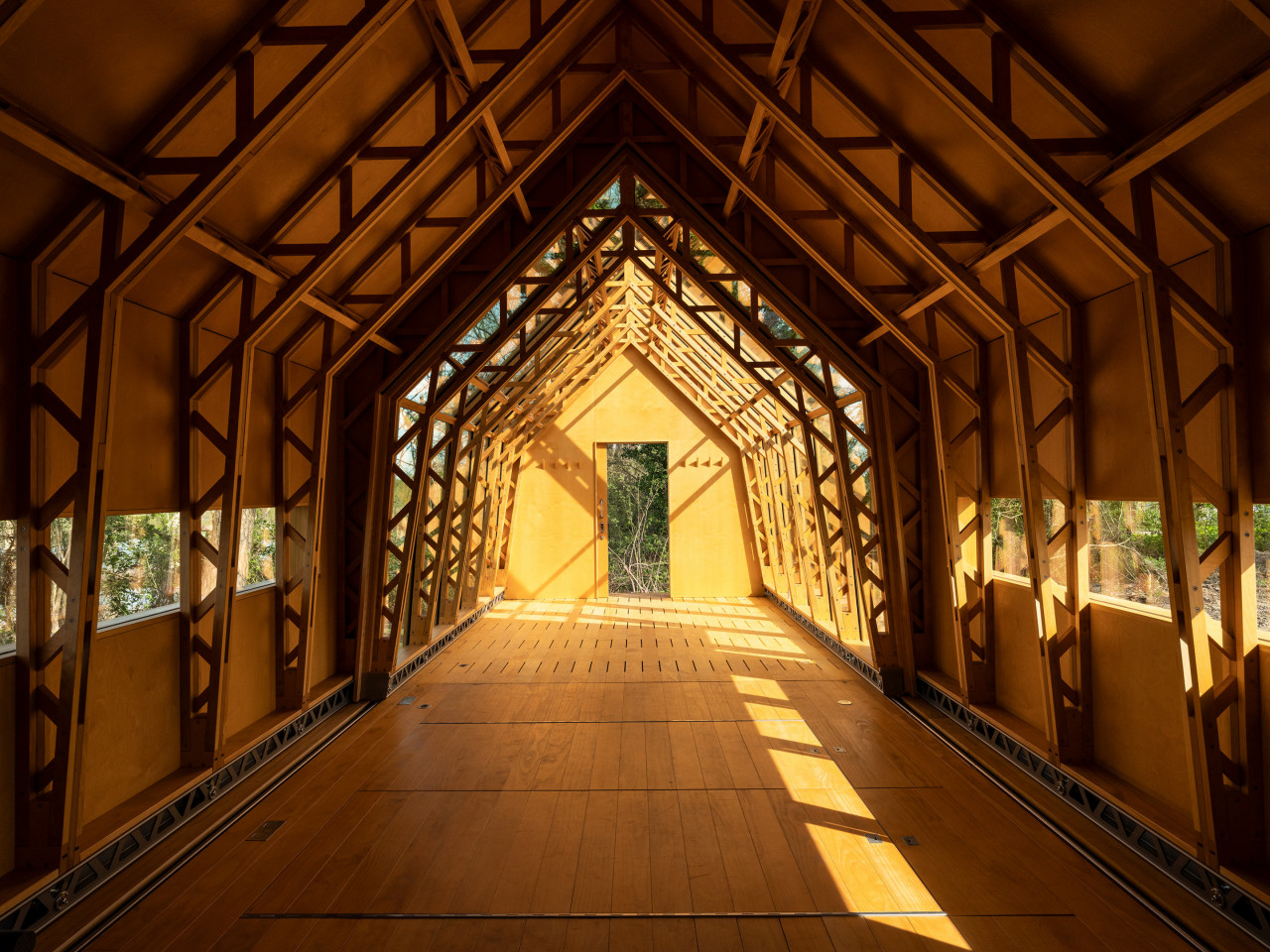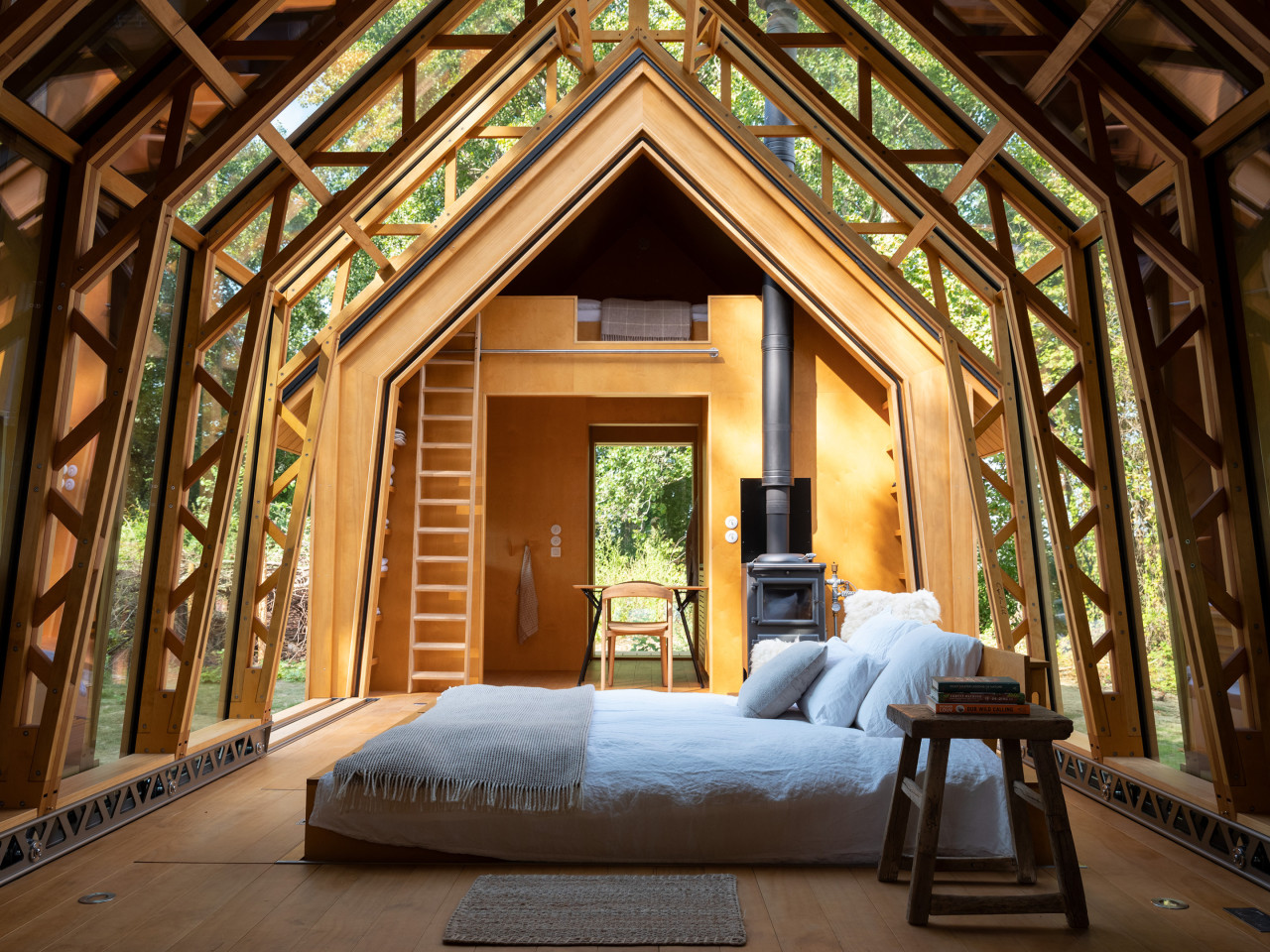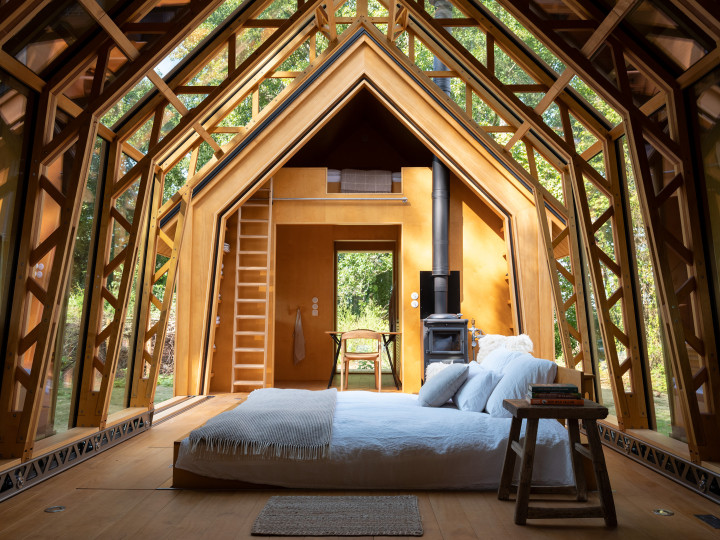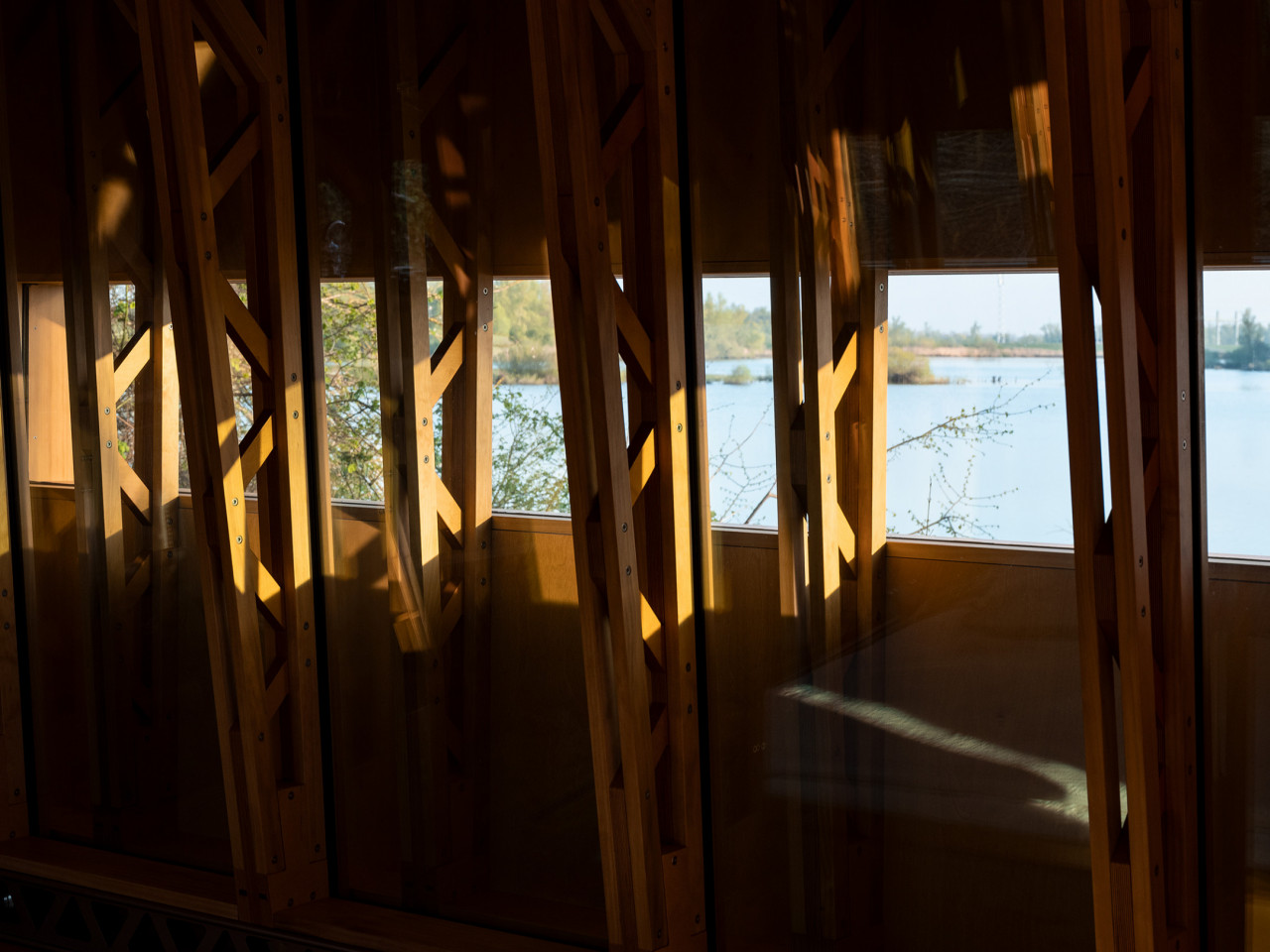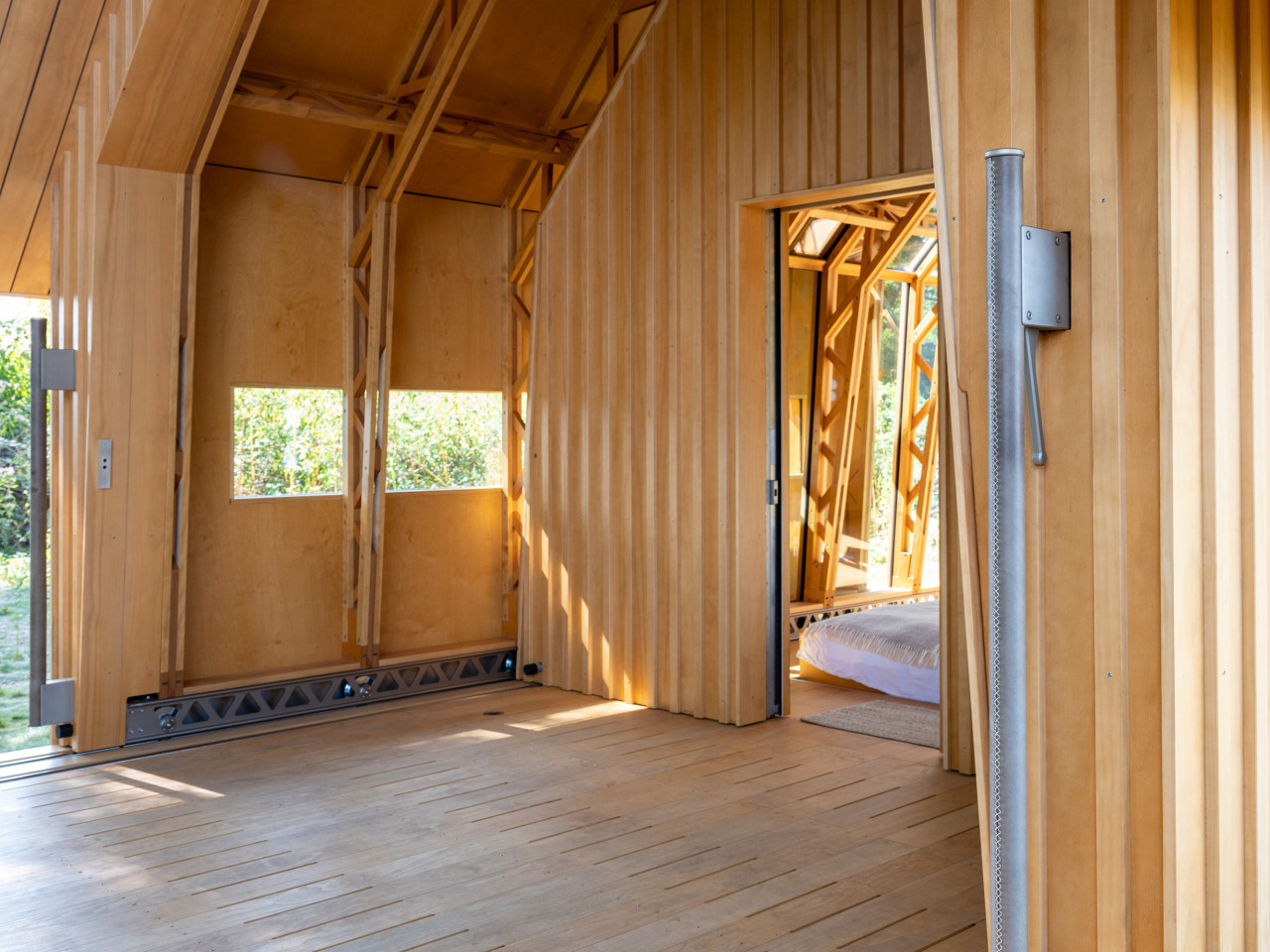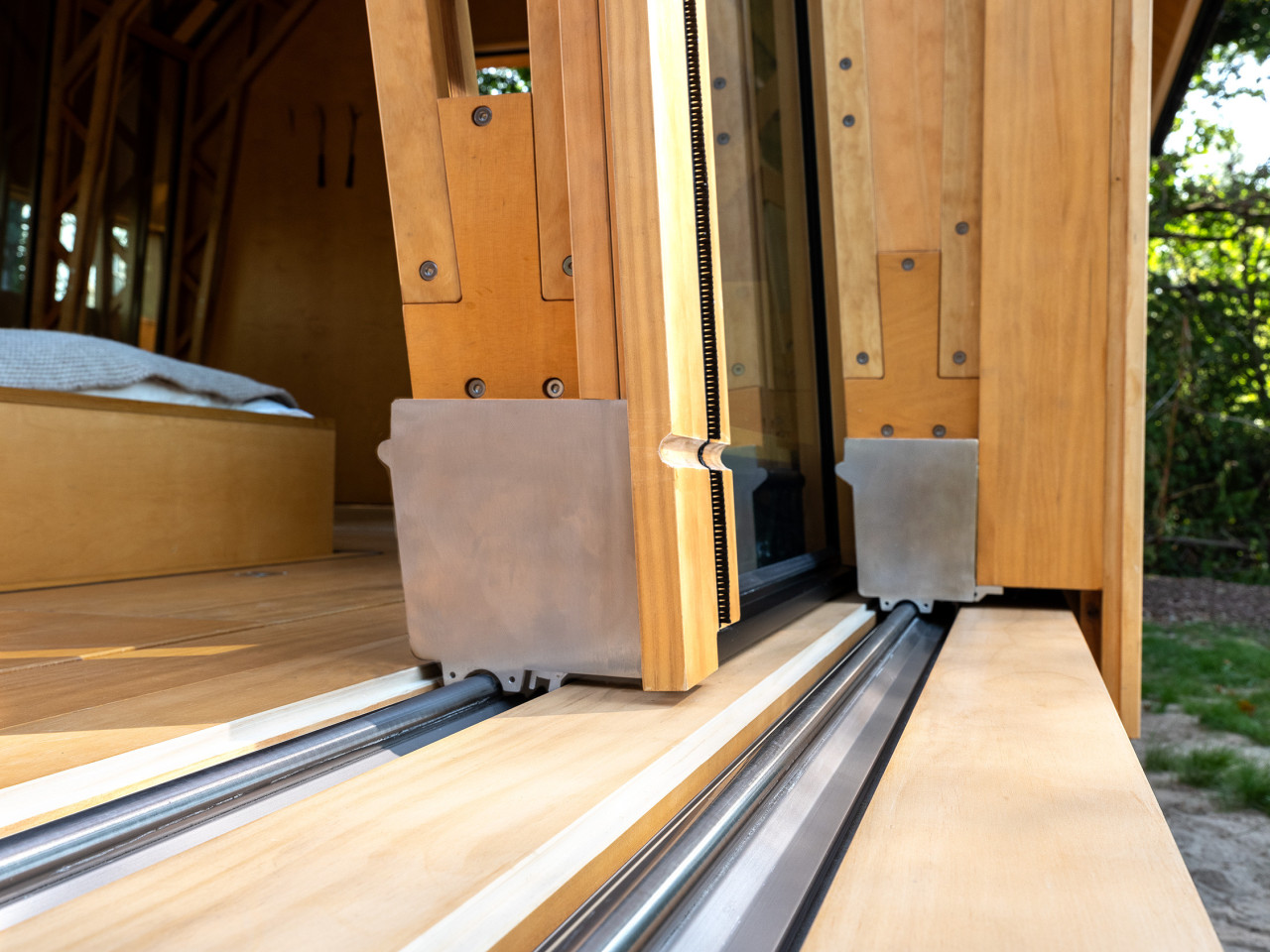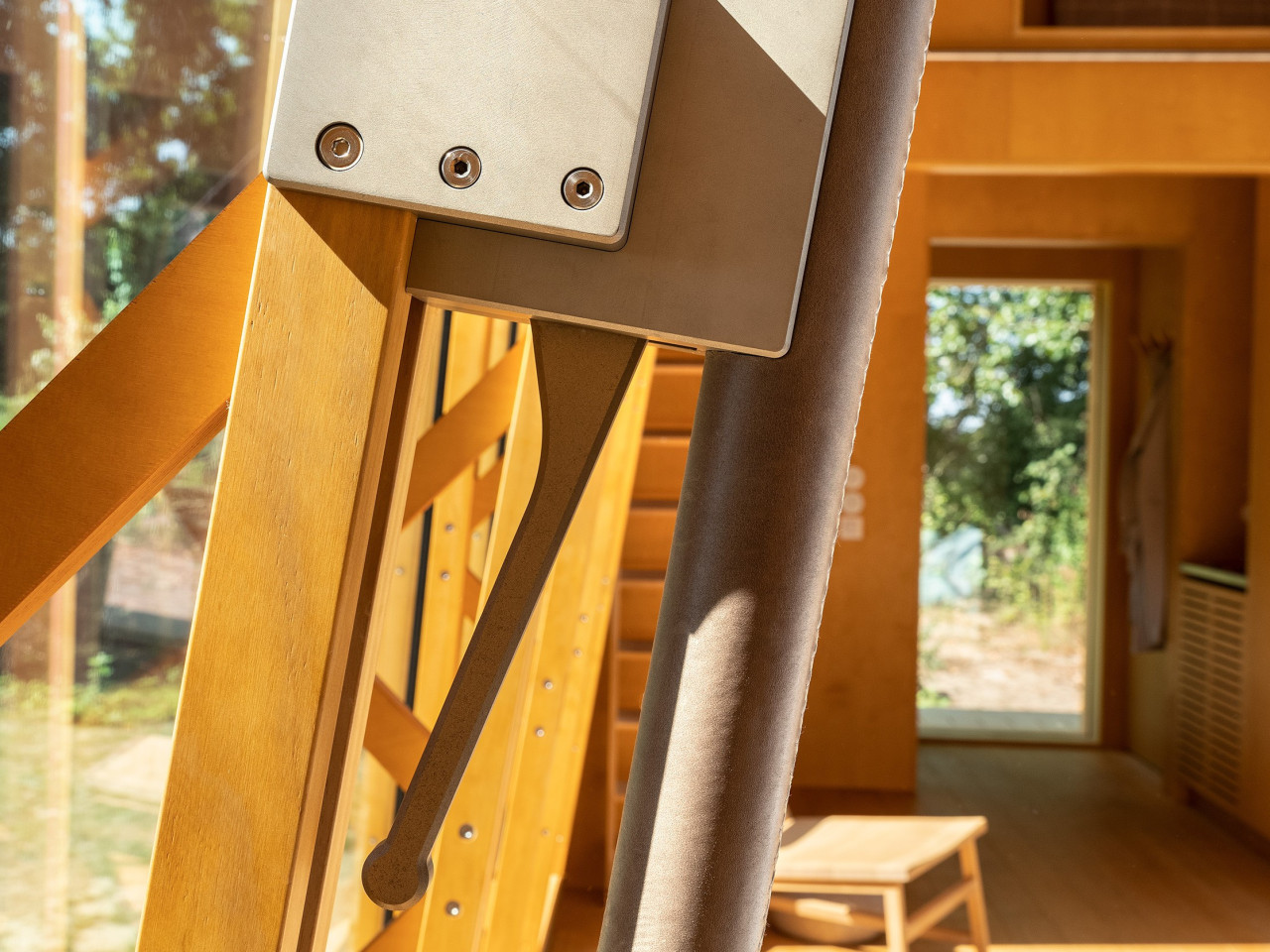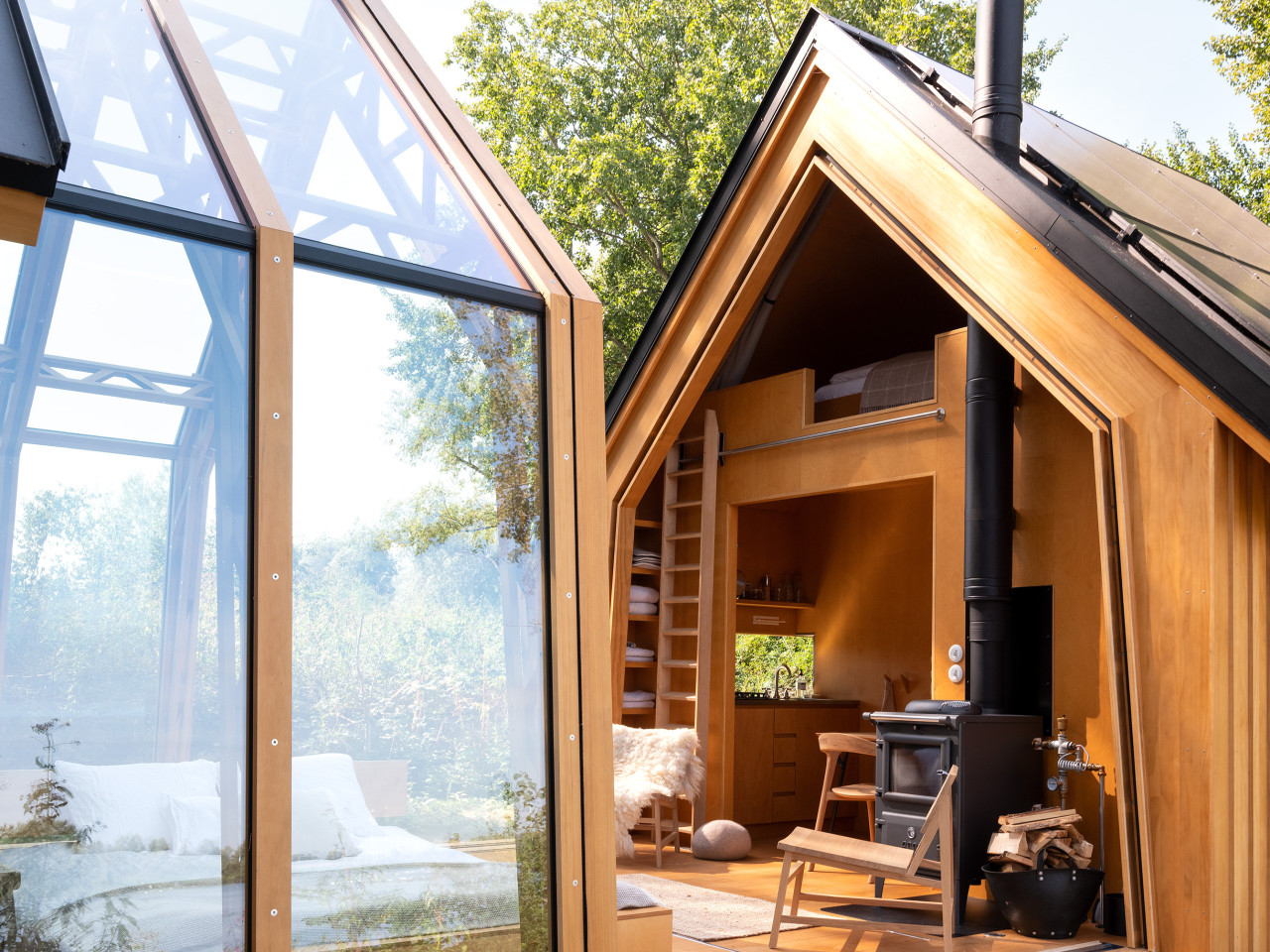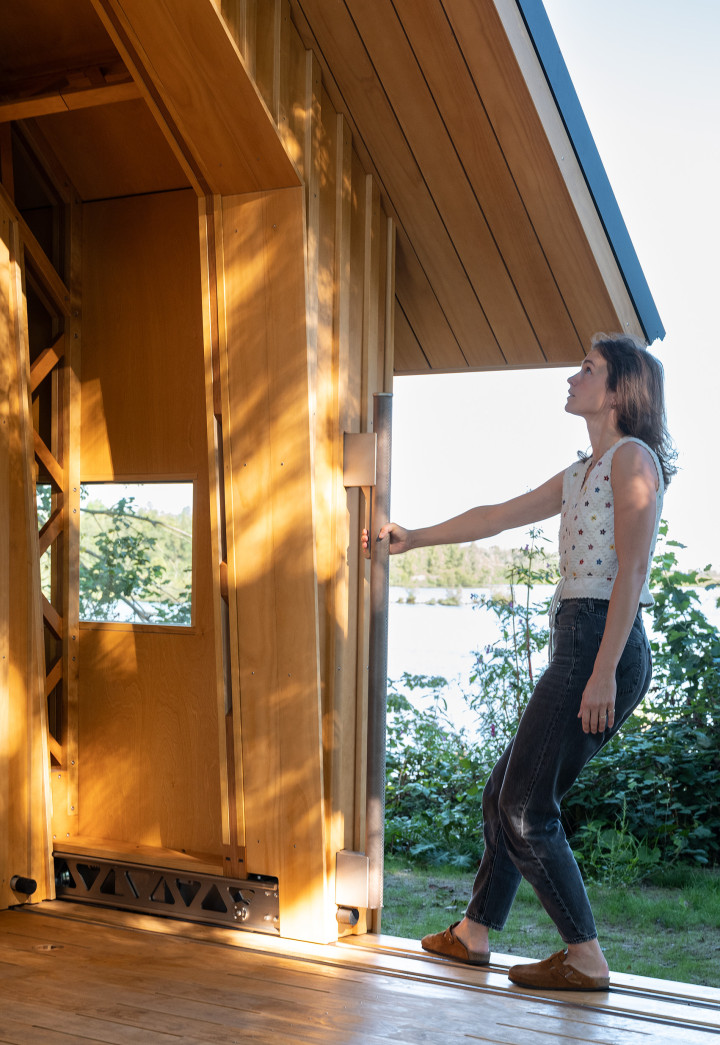 ANNA Stay in short
ANNA Stay brings an elegant and dynamic play between home, nature and people. The cabin is a moving wooden structure where these three aspects merge. It is a womb of comfort and a platform that opens to the elements. ANNA breathes, listens and feels.
Designed for both short-term and long-term living
Suitable for 2 adults and 2 children, or 3 adults
Suited to a wide range of climates and weather conditions
On-grid with stylish amenities
Also available in a self-sufficient off-grid version for the Netherlands
Designed and built with minimised impact on nature
Price of ANNA Stay will be available early 2023
The first ANNA Stays will be delivered in 2023. US patent approval is pending.
Follow the rhythm of nature
Live with the rhythm of nature by playing with the configuration of the cabin layers. The cabin has two different shells as outer walls, guided by supporting rails. The inner wall consists of a framework of wood and glass and is separated from the roofed wooden outer wall. By shifting the shells, different setups are possible to align with your mood, the occasion or weather conditions. Just like the way you change your clothes.
Premium materials
Only high-quality natural materials are used for construction. The exterior of ANNA Stay is made out of high performing sustainable Accoya wood. The cabin is built from different materials to ensure the best durability and strength. Other main parts consist of birch plywood interior, a steel roof and HR+ double glazing. The kitchen and shower are made of wood and stainless steel. The two layers are carried by eight industrial wheels guided by supporting rails.
Exceptional amenities
ANNA Stay comes with an indoor bathroom with shower and separate flush toilet, a fully furnished kitchen and plenty of storage space. A bathtub is fully integrated in the floor area. ANNA Stay provides room for up to two king-size beds and can be equipped with a central heating installation. The cabin is also available in a self-sufficient off-grid version, including a fire-heated boiler, a solar energy system and wastewater treatment system. The off-grid version is only available in the Netherlands at this moment.
Easy foundation
Due to its quick assembly, it is suitable for the most secluded areas. The cabin is surprisingly light, so in most circumstances it does not need an additional base foundation. Some soil types may require a screw foundation, which can be installed in about 1.5 hours and just as easily removed after Cabin ANNA finds a new location.
Authentic structure
ANNA Stay derives its stability from a unique structure that has its origin in buildings such as railway stations, which rely only on the side walls for structural integrity. That's where the beautifully crafted wooden trusses come from.
Flexible transportation
ANNA Stay is a reproducible cabin that can be flexibly assembled and disassembled anywhere in the world. The cabin is designed so that it can be delivered either in one piece or as a flatpack fitted in a container.
Fast assembly
The cabin is manufactured to minimise assembly time on-site. On-site work is done by an electric spider crane. The whole cabin can be remounted and relocated any time. As a flatpack, ANNA Stay can technically be built anywhere in the world.
the anna experience
Join an award-winning formula
Cabin ANNA thrives in the most pristine natural environments. Half of the design is open to the elements, and nature is the premium experience. We are building a network of the most stunning places in the world to bring people closer to nature. We carefully select the most pristine locations to ensure that we deliver what we promise: a genuine connection to nature.
ANNA Stay can be acquired for private use or business purposes. As a buyer, you have the possibility to rent out Cabin ANNA and provide your guests with a unique nature experience. The cabin is available in on-grid and off-grid versions for different product experiences. Now is the time to join an award-winning formula.
Be the first to receive the latest news
Subscribe to the newsletter to receive the latest updates on product releases, developments and new locations to experience Cabin ANNA.
Frequently Asked Questions
Availability and pricing