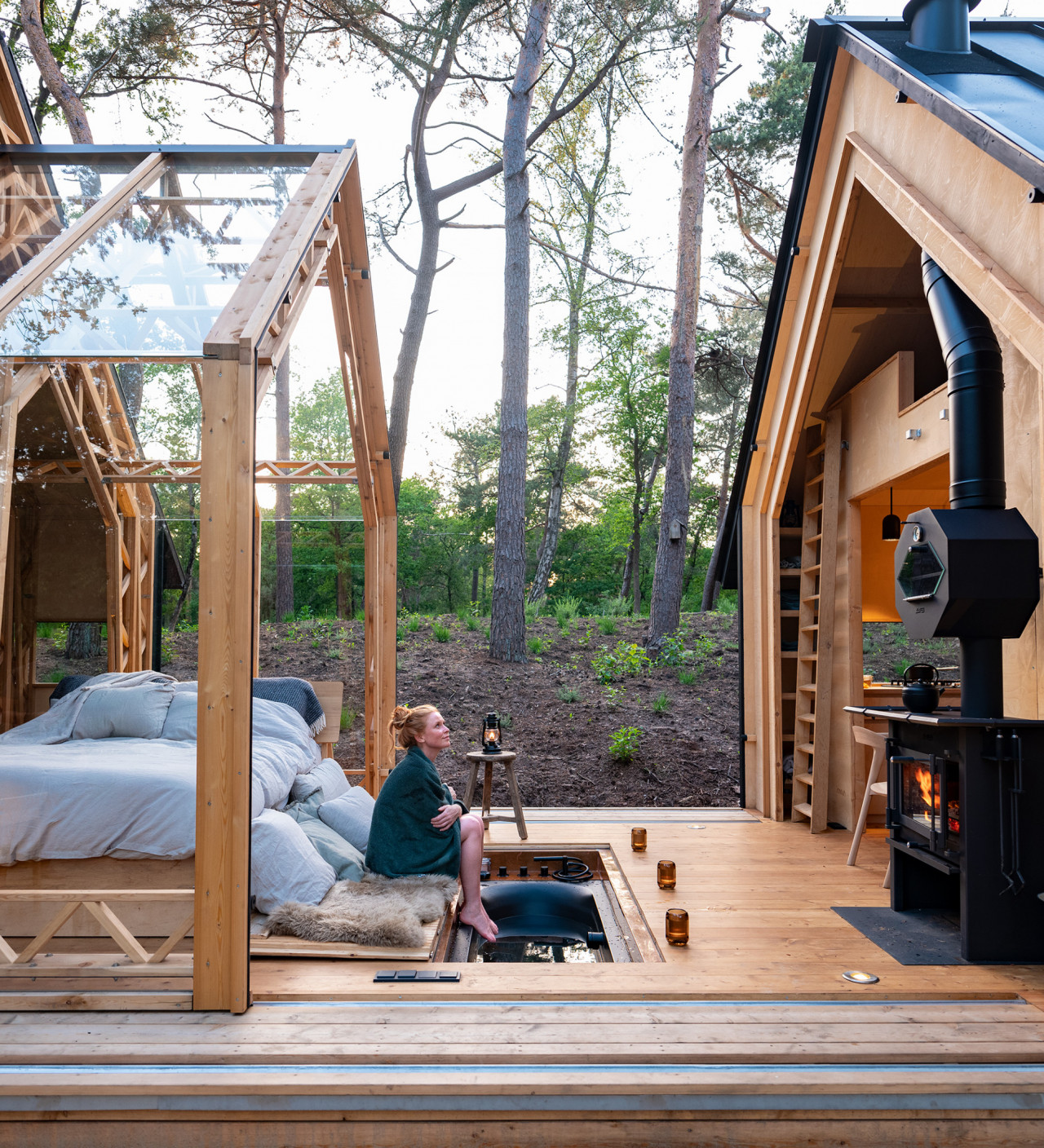 Select
and
buy
your
own
Cabin
ANNA
Products
With Cabin ANNA, you create a deeper connection with nature. Cabin ANNA provides the freedom to live, sleep and work in a natural environment. Cabin ANNA is an experience. A lifestyle with nature always at the center.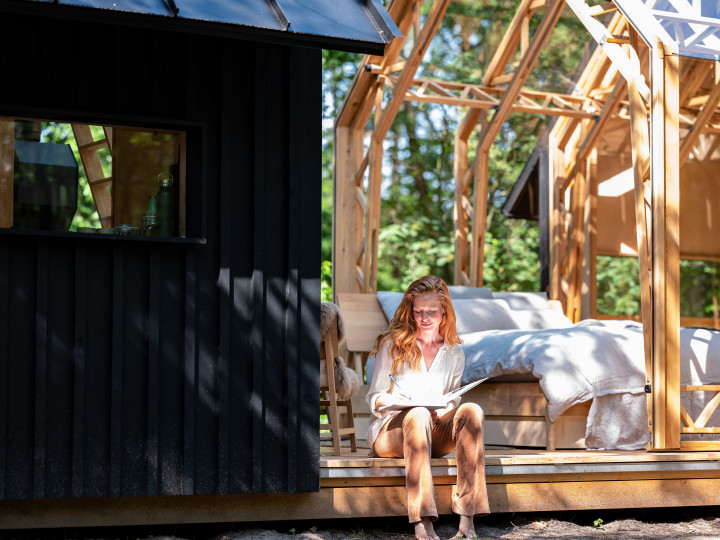 ANNA Collection
The award-winning ANNA Collection inspires you to be an authentic part of the surroundings you live in. The versatile cabin is designed with utmost care to create a unique natural experience. Simply change each layer and open up to nature. US patent approval is pending.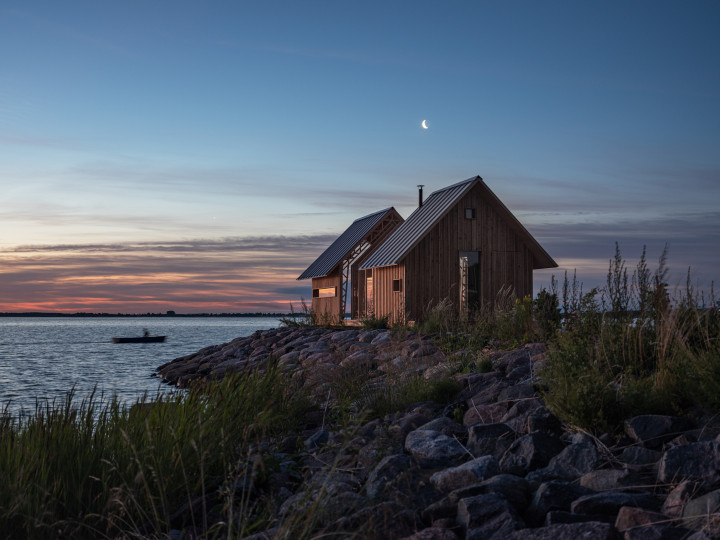 ANNA One
We are currently developing ANNA One. Same philosophy, same high quality design, same technically refined details, same measurements and functionality, but stripped to the essence. ANNA One can be ordered as a flat pack so you can assemble it yourself. Much like a model building kit.