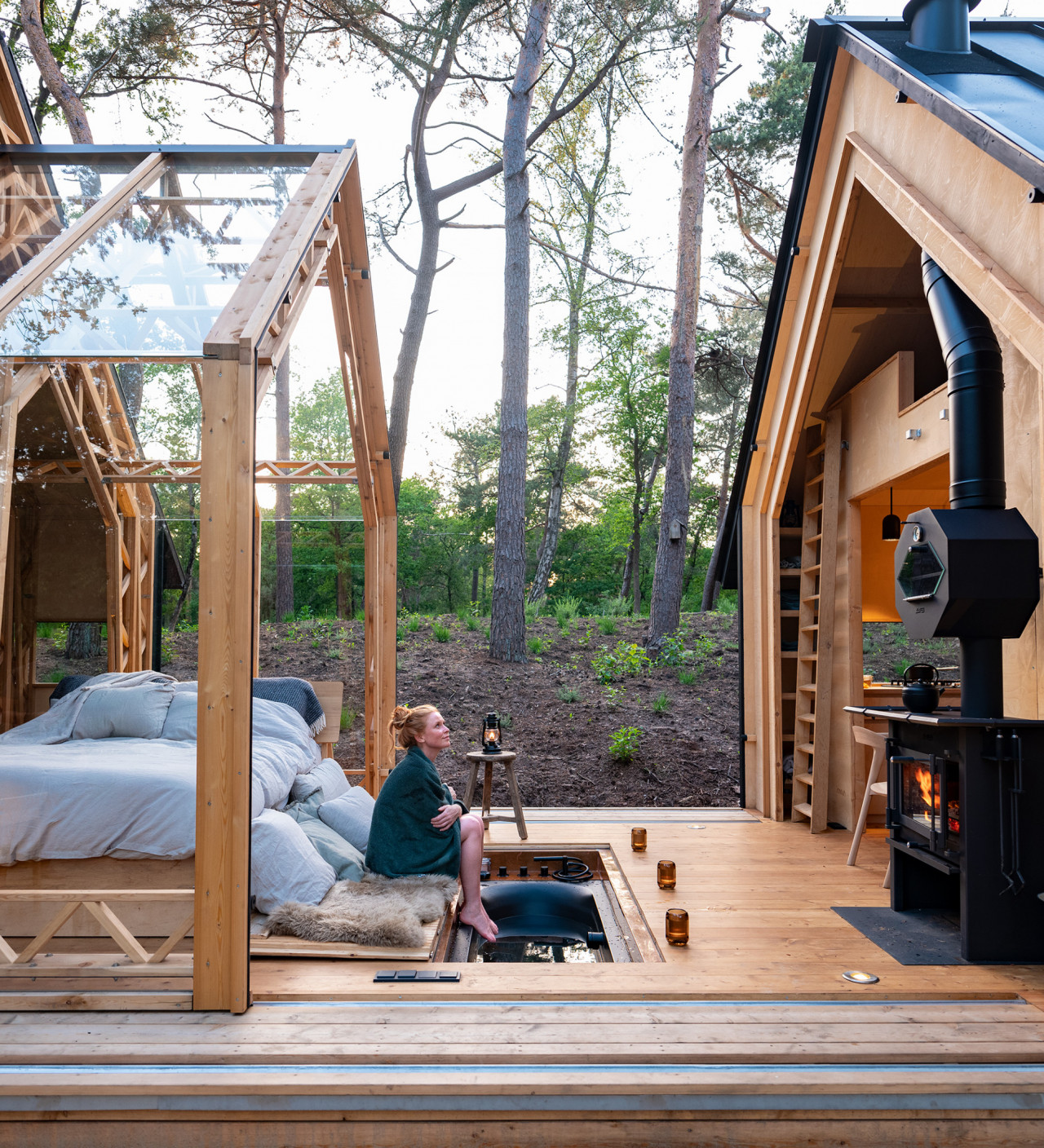 Select
and
buy
your
own
Cabin
ANNA
Products
With Cabin ANNA you create a deeper connection with nature. Cabin ANNA provides the freedom to live, sleep and work in a natural environment. Cabin ANNA is an experience. A lifestyle with nature always at the centre.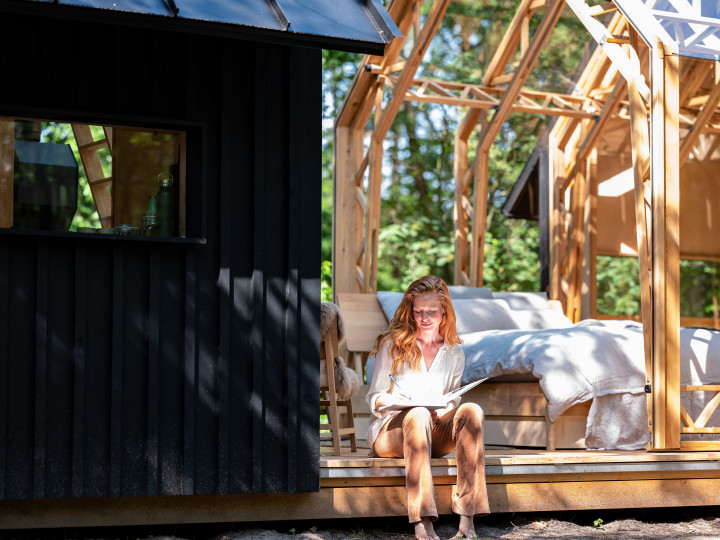 ANNA Stay
The award-winning ANNA Stay inspires you be an authentic part of the surroundings you live in. The versatile cabin is designed with utmost care to create a unique natural experience. Simply change each layer and open up to nature. US patent approval is pending.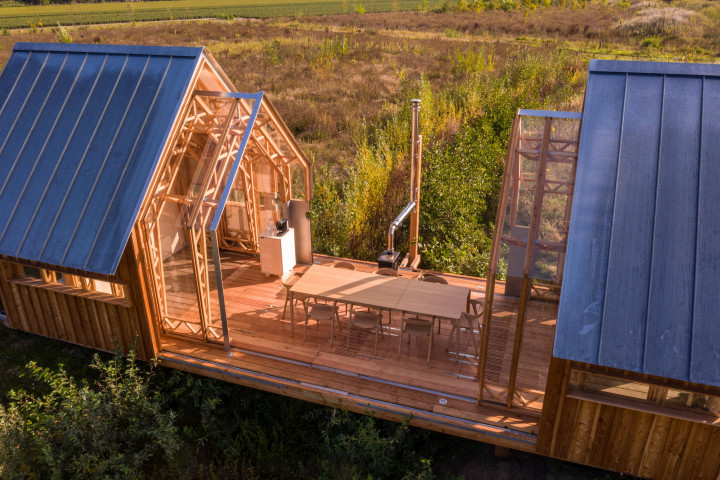 ANNA Meet
Nature is our greatest source of inspiration. ANNA Meet is a versatile platform that opens us up to the elements. The possibilities with ANNA Meet are endless. Hold masterclasses, business meetings, creative sessions or simply make it your creative studio. US patent approval is pending.